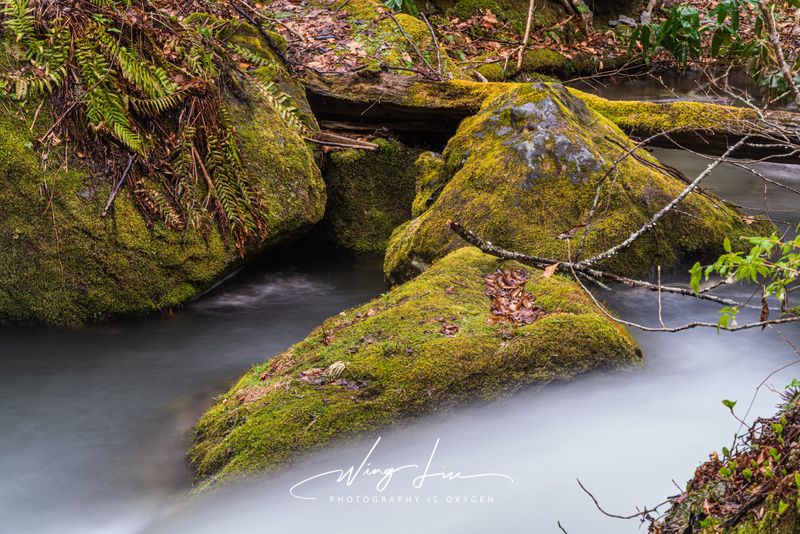 Membership
$5
per month
You'll be notified by email when new members-only posts are published.
Support me on a monthly basis
For those who are joining to support me annually with USD 50 until 30 Jun 2020.  I will send out a set of my best Hong Kong images in the form of 12 post cards by Jul 2020 (although actual delivery might take sometimes depending when Corona Virus will be fixed as Hong Kong Post's Airmail is a bit crippled at the moment).  This reward will be expired on 30 Jun 2020.