Sword Commission for Sale!
So I got this sword I was commissioned to do over a couple years ago, never got paid, so it's up for grabs, thinkin maybe $20 since it's a lineart. Coloring would be included. Message me if interested!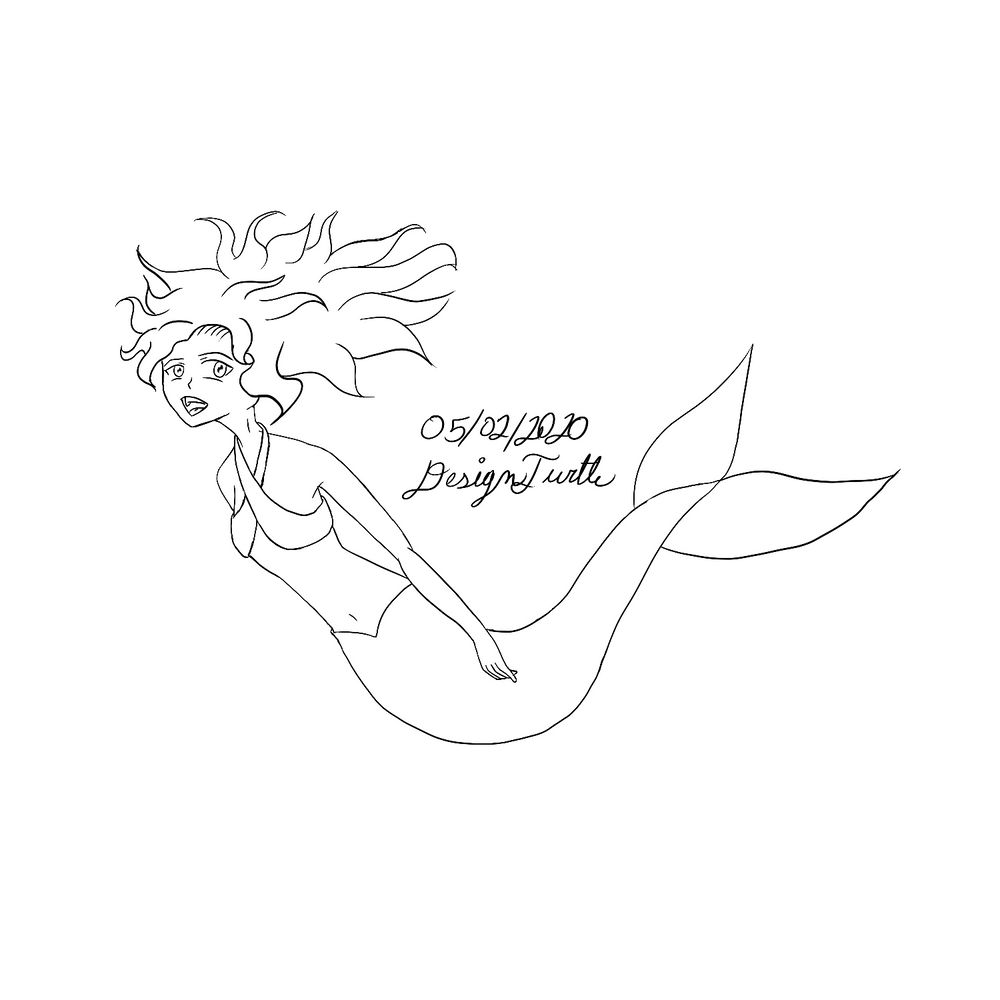 MerMay
Hey guys! It's May! Meaning it's MerMay! I did this sweet little ditty in a few hours and really love how it came out <3 Eventually she'll be colored in this month!!! MUCH EXCITEMENT!!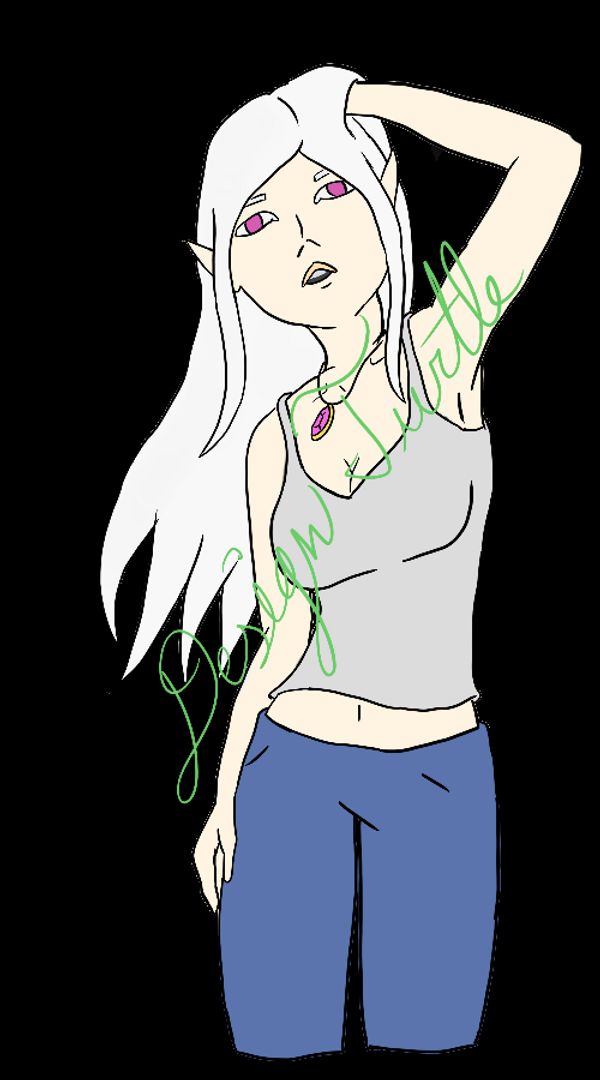 Base Color Saraphina
Hey guys! First post on Buy me a ~~Coffee~~ Tea! Figured to just show off what I got by showing the first picture I've done this year! A base coloring of my oc, Saraphina! :D