Prop Hunt Market Battle V2 is now Available!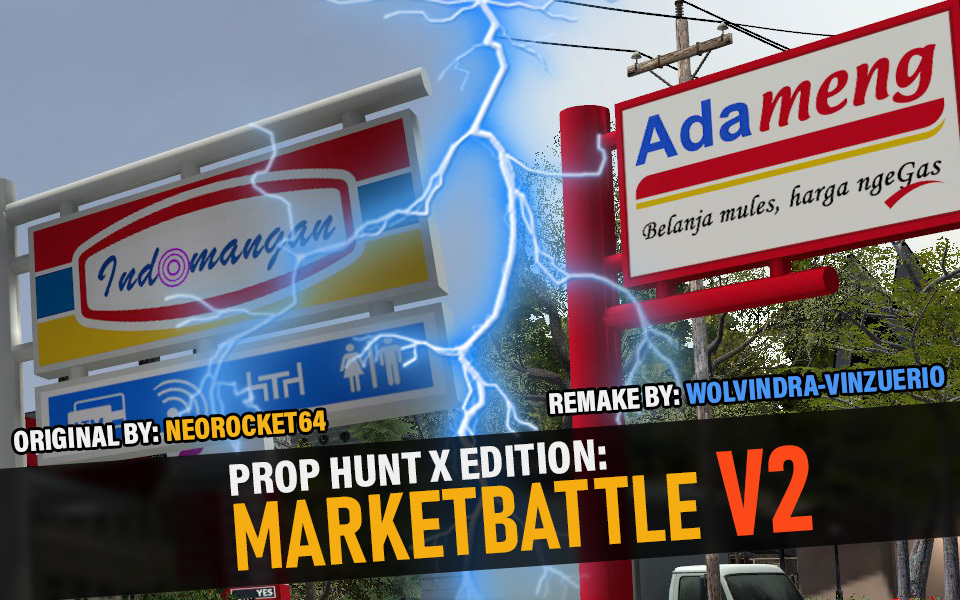 You heard that right!
A new remake & overhaul version of Market Battle is now here! You can head to the steam workshop link below to subscribe and play with your friends!
https://steamcommunity.com/sharedfiles/filedetails/?id=2863531332
Currently this map supports Sandbox and Prop Hunt: X only. Let me know what you thing with the maps!
Have fun! 🎉
Enjoy this post?

Buy Wolvindra a Cookie