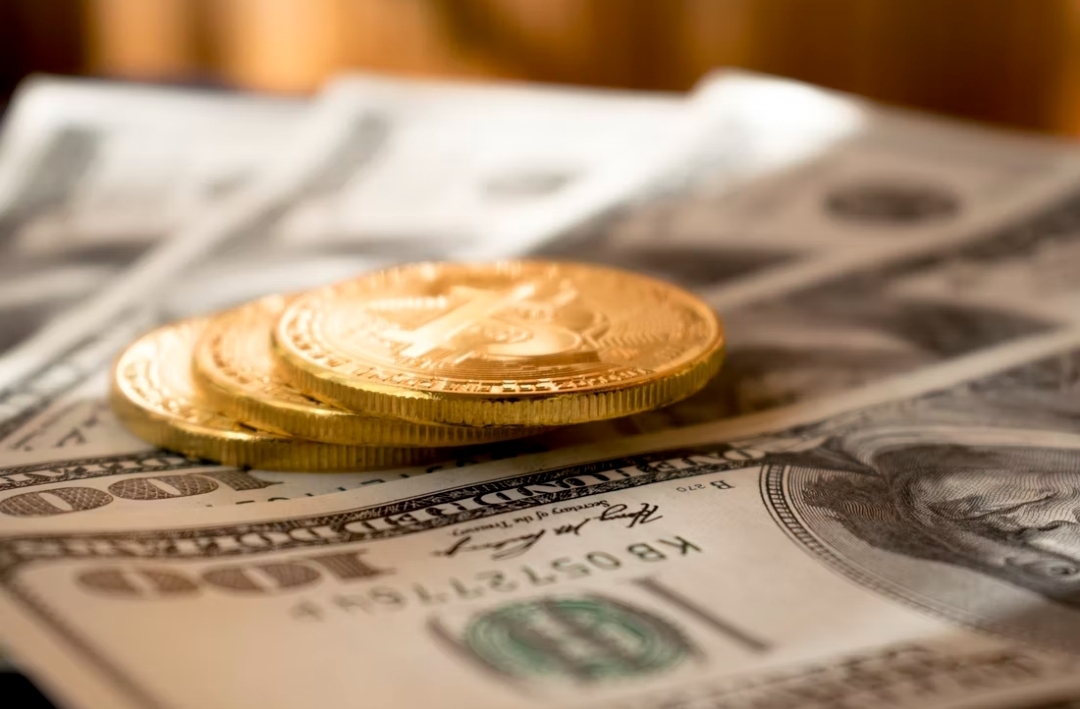 17 June 2022 Public Edition
Writers, this week is all about you!!!!! Hi everyone! Lots of call for pitches today, whether you are a seasoned writer or are new to the party, there's something for you. Lots going on for members! Believe me, you want in on that! Pitch and make that paper.
Without further ado, let's get to it!
1. https://jobs.parsons.com/job/15937170/copywriter-remote/#job-description
Parsons Corporation is a digitally enabled solutions provider that is "focused on creating the future of the defense, intelligence, and critical infrastructure markets." They are looking for a Copywriter/Brand Storyteller to write engaging original copy for them. They want someone with 3+ years' professional writing experience. The job is remote and will pay $20.38 to $35.67 per hour. For details, refer to this page.
2. https://mobile.twitter.com/wealthofgeeks/status/1534641119509749761
https://wealthofgeeks.com/lets-connect
Wealth of Geeks is a website that offers tips and tricks to grow your wealth. The website also keeps you up-to-date with tech, gaming, pop-culture, movies, and celebrities. They have tweeted, "Do you love movies and pop culture? Do you love to write? Do you like money? Great news, we are looking for more writers." They start entertainment at $75 per short post/review. After two successful posts, they pay a higher rate.
3. https://mobile.twitter.com/thegabecarey/status/1533867686517649408
https://www.dailymail.com/decidedly
Decidedly is a new product recommendations website hosted on Daily Mail. The website covers tech, gaming, home, and lifestyle. They are accepting pitches from freelancers. They are interested in ideas around anything product-related. They are currently prioritizing back-to-school content and articles that have a celebrity angle. Rates range from $250 to $500. LGBTQ+ and POC voices are highly encouraged. Pitches should be sent to their lead editor at [email protected].
4. https://mobile.twitter.com/kyajbuller/status/1534457923916771335
Metro.co.uk covers news, lifestyle, health, food, sex, entertainment, sports, and more. Their editor is commissioning real-life stories and op-eds for Platform. They pay a base rate of £100, and sometimes a bit more when they need a really quick turnaround. Send your pitches to [email protected].
5. https://mobile.twitter.com/Hilary_Saunders/status/1533888194370060288
https://store.nodepression.com/pages/contact-us
No Depression is a print magazine and an online publication about roots music. Their managing editor is looking for 2 to 5 longform stories (1,500 to 4,000 words) for their Fall issue. No themes, just tell them about "the most exciting music, musicians, stories, topics, etc. in roots music today." Pay is 20¢ per word. Pitches should be sent to [email protected].
6. https://mobile.twitter.com/DissentMag/status/1529847566707445761
https://www.dissentmagazine.org/blog/call-for-emerging-writers
Dissent is a website and quarterly print magazine that publishes political and cultural criticism. They are launching a new program to publish emerging writers. They want pitches for reported features, essays, cultural criticism as well as book reviews. They don't want fiction. Rate is $0.50 per word for up to 2,000 words plus an additional stipend for expenses. They will give preference to writers under the age of 30. They encourage BIPOC, LGBTQ+, and working-class writers to apply. Interested writers should send their pitches and cover letters to [email protected].
That's all folks!
I would love it if you reach out to me in any of my platforms. Here are all the Writemymoney links:
Writemymoney links
NEWSLETTER
https://www.buymeacoffee.com/Writemymoney
STORE
BLOG
http://writemymoney.finance.blog
FACEBOOK
https://m.facebook.com/writemymoney/
INSTAGRAM
https://www.instagram.com/invites/contact/?i=1ostdsqx1xbae&utm_content=mq0tcdu
PINTEREST
TWITTER
https://twitter.com/Writemymoney?t=EUkect9OirKhlyX-ZByPEg&s=08
MEDIUM
http://writemymoney.medium.com
LINKEDIN
www.linkedin.com/in/yemurai-nhongo-966a2a21a
TIKTOK