Getting Closer to Releasing the eBook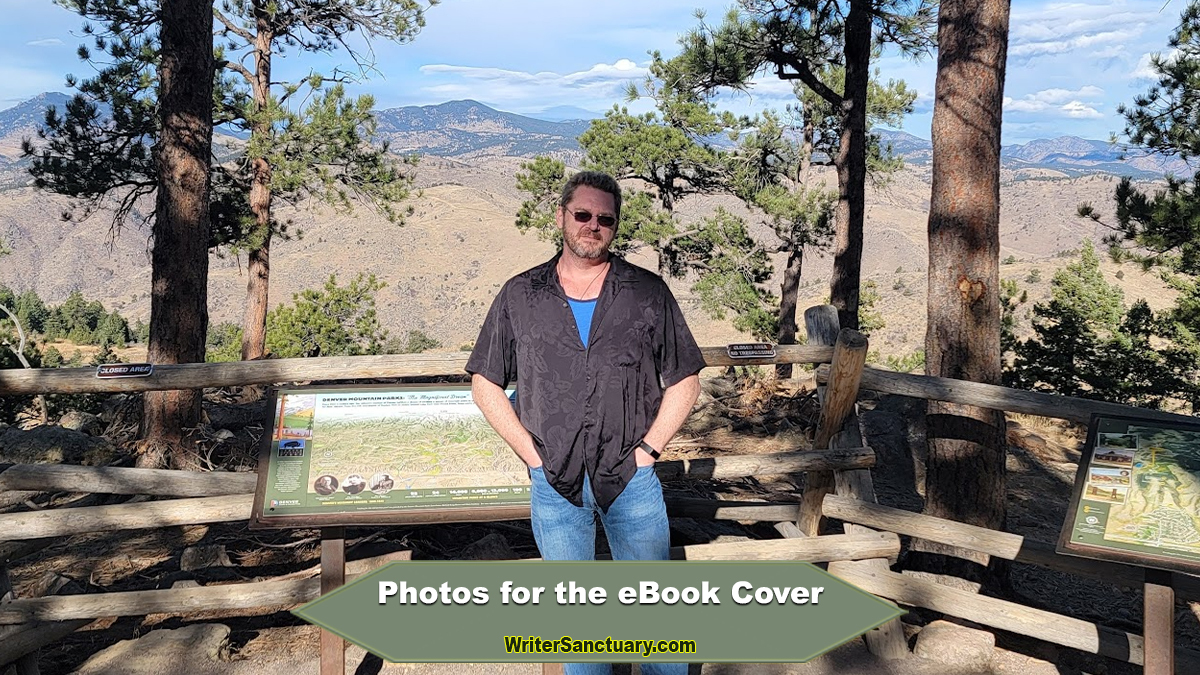 Today, my Friday post goes out a bit later than normal. That's because I spent the morning on Lookout Mountain here in Colorado. I was trying to get a good picture for the cover of the eBook, and we might have to make another trip up there for the paperback version.
I have an idea of what I want it to look like, which means a bit wider of a shot so I can wrap the nature scenery around the backside of the cover.
But, let's not get ahead of ourselves. I just want to get the eBook up and ready for now.
Documentary of the Trip?
I managed to take a lot of videos of the trip from my house to Lookout Mountain. In reality, though, it's not all that far away. The issue is taking I-70 across the northern part of Denver. It's always a mess of traffic and construction. After the mess, it's a quick drive up the mountainside.
After this post, I am working to get the video up on YouTube before the live stream tonight. I just hope it comes out as awesome as it is in my head.
Regardless, it was nice to get out of the house. The parks we have in the mountains are simply beautiful. I keep forgetting that I'm not all that far away from them. And it did give us a few ideas for videos for ColoradoPlays.com.
Does This Mean the eBook Comes Out Soon?
The plan is to start with a tutorial on setting up an eBook cover for Kindle Direct Publishing using the free version of Canva. Depending on how long the video takes me to edit and upload, I'm not sure if I'll have the book up on KDP just yet. And since I have the podcast tonight, I won't be able to really work on it until tomorrow.
In any case, the eBook will be online in the very near future. I was hoping to have it out before Thanksgiving, but I'm not sure if that's viable. I guess it depends on how long Amazon takes to verify the book and show it on the website.
As soon as it's live, though, I'll be sure to let everyone know. Hopefully, we're looking at days and not weeks.
This Week Has Been Fun, Next Will Be Stressful
I have progressed quite far for both the eBook and the novel I'm writing for NaNoWriMo. Not to mention getting everything else up and done. It's been quite a productive week.
Unfortunately, I'm not sure how productive I'll be next week simply because I'll spend 14 hours total on the road and five days in Utah. Still, I should be able to get a bit of writing in here and there. Plus, I plan on having Mom on the podcast next Friday to talk about her book and what's next.
No matter what, it's gonna be a fun week! And if I don't see you before Thanksgiving, have a great holiday, everyone...and be safe.
Enjoy this post?

Buy Michael Brockbank a coffee