Getting Excited About Where Things Are Going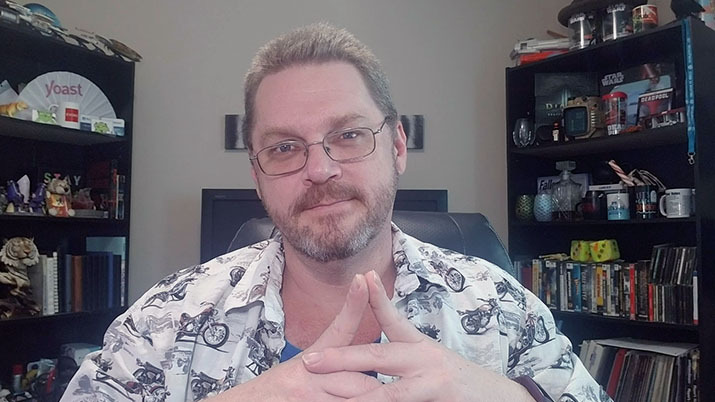 I've been trying out a few new methods and tools over the week to see how much I can improve the blogs and YouTube channels. And you know what I've discovered?
That I need to put in more effort for R&D.
In the past, the vast majority of my content has been more precisely focused on very narrow niches and topics. Sure, I'm all over the first page of Google for Textbroker Tips and Textbroker Writing Tips. But with an average search volume of 10 per month, it doesn't really drive a lot of traffic.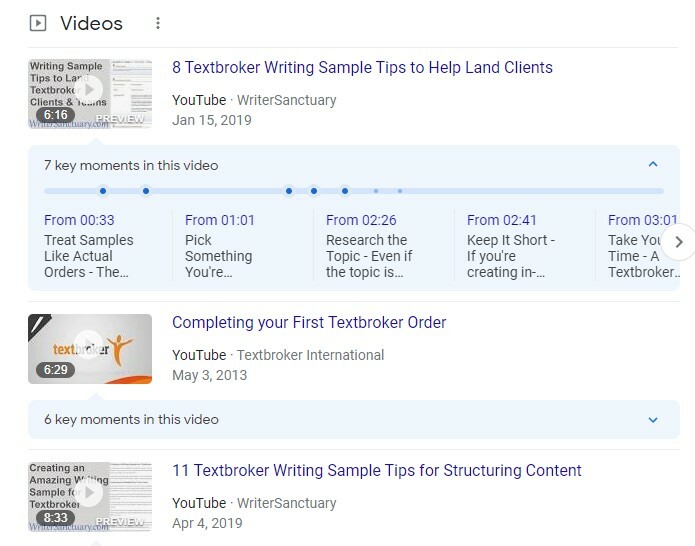 That's from the first page of Google. My video is above Textbroker itself. But with only 10 people looking for the topic in any given month, it's just not all that explosive of growth.
Expanding the Reach
I try not to be too generalized because that's what so many other authors create. But, I can't be too anal about covering specific topics for very few readers or watchers.
This means changing the way I think about content and the creation thereof.
Don't get me wrong, I'll still cover specialized topics. But, I need to add more into the mix if I want to reach a wider audience. Especially when it comes to YouTube.
I tell ya, YouTube is so much more difficult to figure out than Google Search. When it comes to YouTube recommending your content, unless you have 10's of thousands of subscribers, it's an uphill battle.
Well, I guess that also depends on your niche. Some people just seem to fall ass-backward into success. But, I'm not a hyperactive, 20-something, clout-chasing, delinquent.
No offense to those of you who are. It's just not me. If it works for you, no one can say you're doing it wrong.
New Things Are Coming, But...
It's been one of those weeks. You know the kind, where everything seems to fall apart at the speed of light. However, I'm not going to let that get me down.
"Never give up, never surrender!"
If something isn't working well, figure out why and make changes. Yes, it'll take time for those changes to make a difference. Whether you're blogging or creating YouTube videos, you can't expect overnight success.
It just doesn't happen like that for most people.
The effort you put in now to fix what you perceive as broken will eventually make a difference. You just gotta learn and adapt. Remember, nothing is a failure as long as you're capable of learning from the experience to prevent from making the same mistakes.
It's Still Going to Be a Good Year
So, I'm not going to lie. It's been a rough few weeks for me. Things I thought were going to lead to awesome things never got off the ground, getting ghosted by others after they outgrew me, and struggling to stay afloat in terms of content has been tough.
But, I still believe that this is going to be an awesome year.
Speaking of which, I need to get ready for this morning's live stream. I'm doing something different as I am demonstrating how to use AMP in WordPress on a live website. So, you can see the changes in real-time.
Have a great weekend, and remember: temporary problems are just that...temporary. Things can improve as long as you keep your cool and adapt.
Enjoy this post?

Buy Michael Brockbank a coffee