6 easy tips when working with setState in a Flutter application
The setState function is the most basic approach to managing your state in a Flutter app. Here are some best practices to keep your app maintainable.
The setState function of the StatefulWidget is a simple approach to managing the state within a Flutter app. But there are several pitfalls you need to avoid when you want your app to be working and performant. Here are some best practices you should stick to.
▶ Read the full article on my medium page ◀
💡 Not a medium member? Use my referral link for just $5 per month to become one!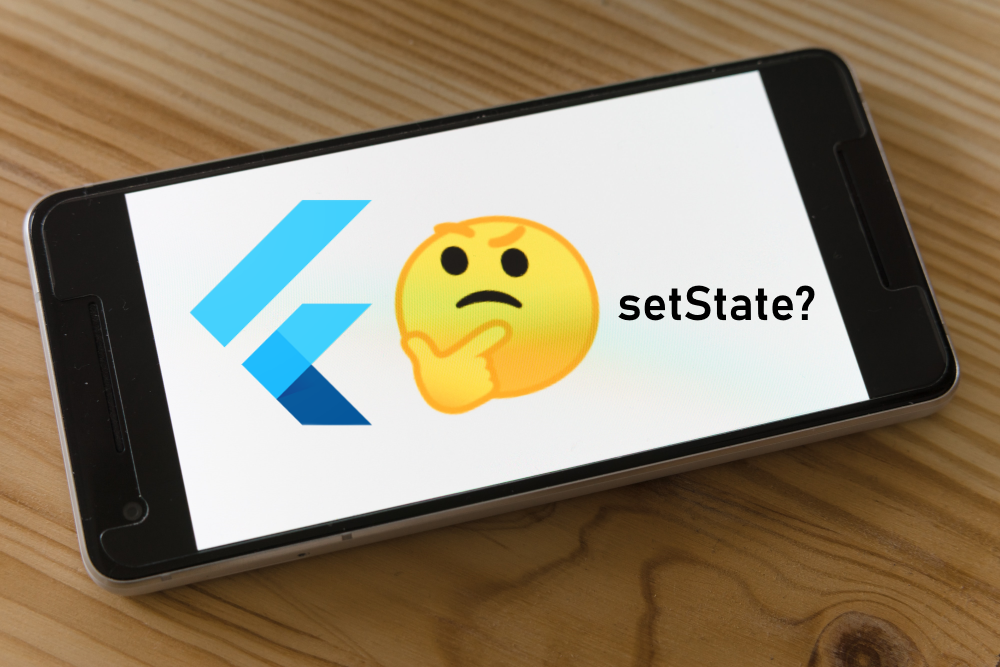 Photo by Markus Winkler on Unsplash, modified by author
Enjoy this post?

Buy xeladu a pizza