Yearly Art Challenges
One thing you can always count on a creative for – is to have fun! Artists and creatives around the world have put out their own art challenges to bring together creatives from all corners of the globe. These range in theme, media, intent and inspiration!
We have selected 14 Yearly Art Challenges that are trending and super fun to do. Do you miss an art challenge? Let us know in the comments or by contacting us.
Do you have a favourite art challenge?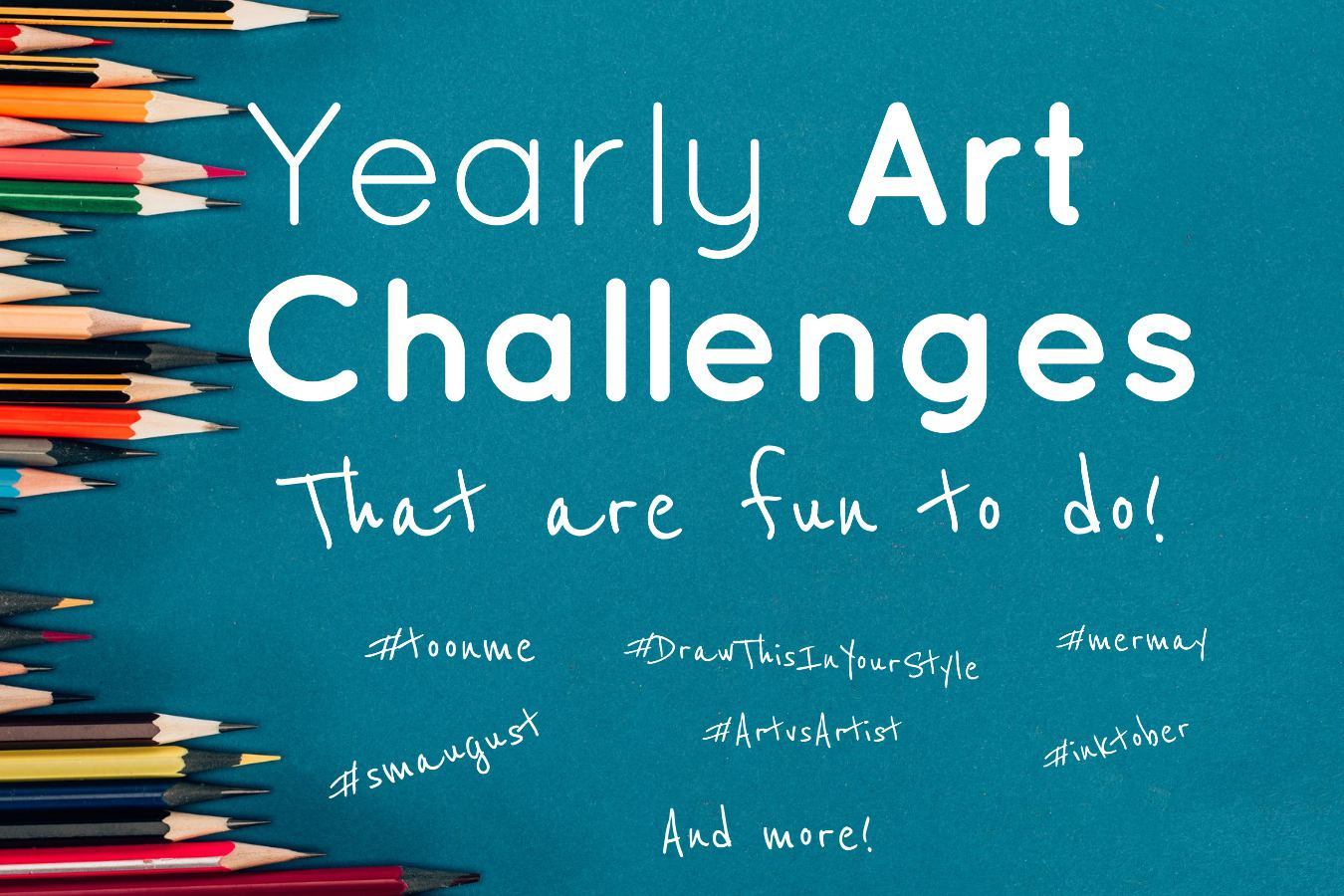 Enjoy this post?

Buy Xquissive a pizza