How to navigate the crypto space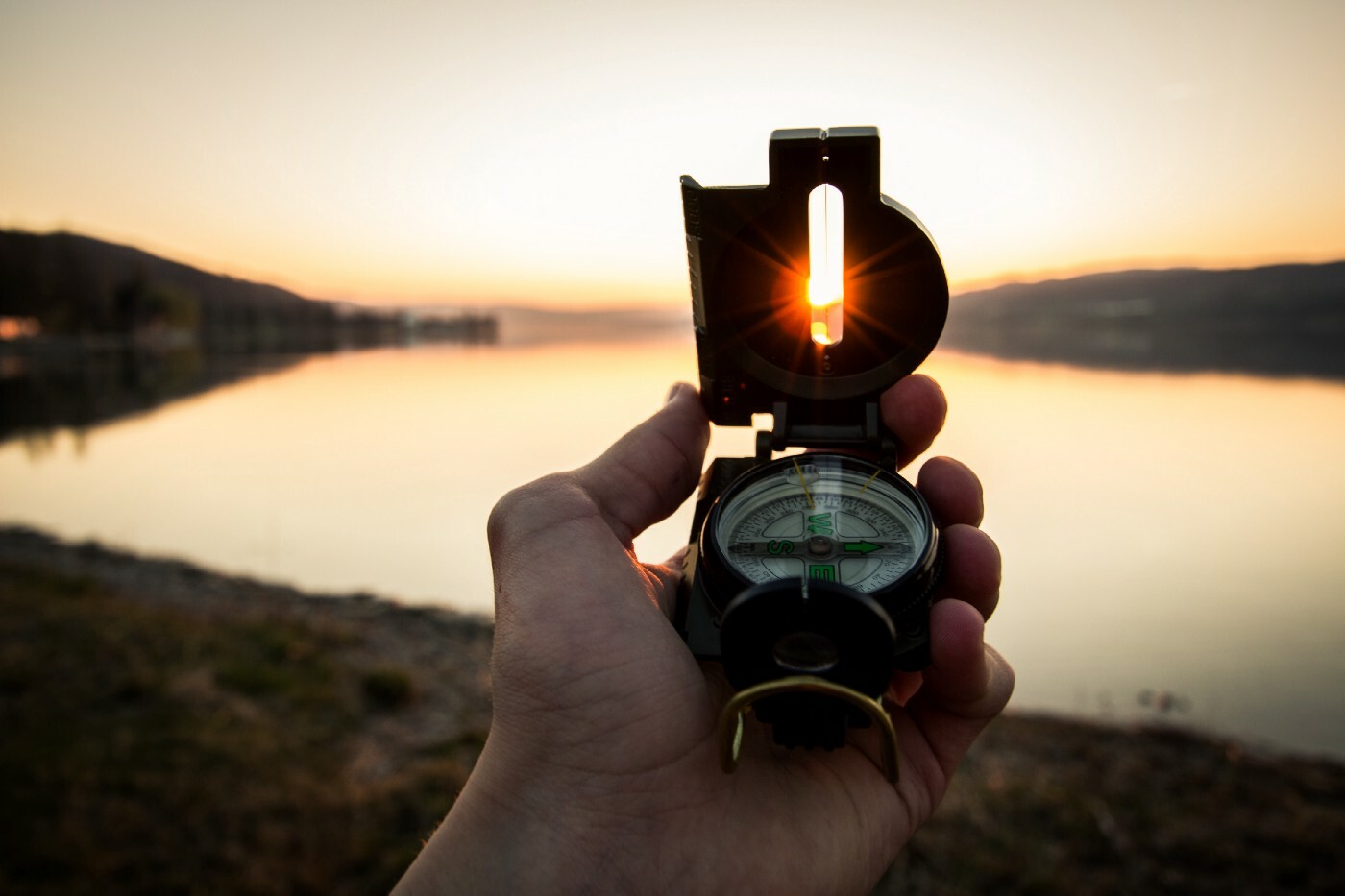 Understanding and navigating crypto is very different in the early stage since the explosion of the crypto hype in 2021. So how are you going to learn and explore crypto after 2021? Here is a simple and easy way to do so.
Of course, those are no financial advice.
Stability vs. Usability
All crypto will not escape from these two functionalities. Stability refers to finances. Whether you invest in crypto to hope it will hedge the future of currency crisis or hold crypto to believe there will have a value explosion in the coming years, it gives you a sense of the stability that you can have some control over.
On the other hand, usability is a token of utility that you have to use to for the blockchain to work. Whether you use it as a token in Metaverse of currency or a token to function the Web3 social media through tokens, you can use it as an incentive or an expense.
Other Categories
I do not want to expand further into categories crypto either through their types of utilities or blockchain simply because there are too confusing or no more meaningful than a casino chip for you to play a slot machine.
In Conclusion
I just want to simplify the crypto for beginners and help you navigate this complicated space.
Thinking it too late to buy Bitcoin? How about earning Bitcoin through daily spinning? Try Fold App here and start your Bitcoin earning journey with a free $2 to start!
Enjoy this post?

Buy xuanling11 a coffee