The Metaverse and NFTs liquidity is drying up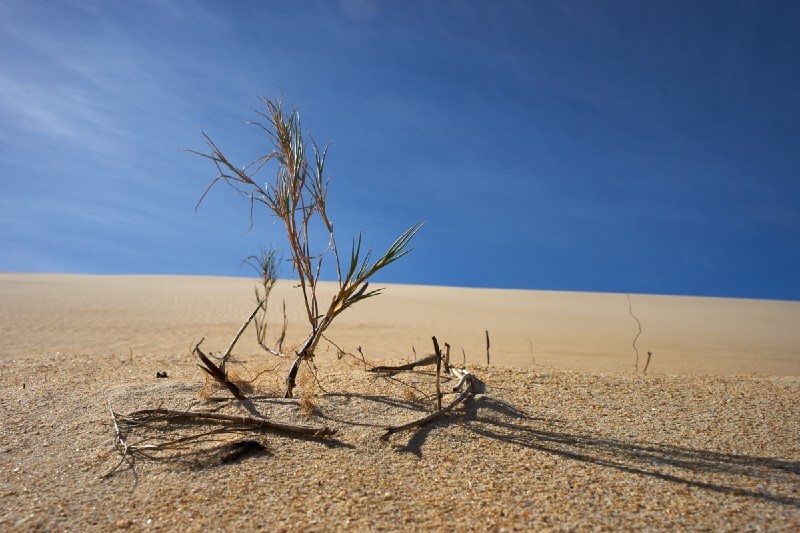 Yes, Metaverse is dying along with NFTs, and both liquidities are drying up.
https://twitter.com/CoinDesk/status/1579505063155769347
There are only 38 active users in Decentraland and 522 in Sandbox.
So why is their valuation near billion dollars ($1.3B for each)?
What's the future of Metaverse?
https://twitter.com/LilMoonLambo/status/1579589996411260930
The short answer is there has little incentive for Metaverse that users are likely to choose in the future. If anything can be done in the physical world, why are you doing it twice in the physical and virtual worlds?
https://twitter.com/yo/status/1579516731282059270
Like virtual land, you cannot live there but shill your NFTs. But you can live in the house physically with a big screen to displace your JEPG.
Why is it so important to have an NFT anyway?
https://twitter.com/AndyFidel_/status/1578727763535884288
There is not any significance in owning NFTs. Because all utilities are faking them up, there is no real usage besides the duplication of the existing utilities.
Why do you want to possess NFT arts anyway?
https://twitter.com/CryptoSportsIO/status/1578732442138996736
Show off?! There is no real usage but a digital copy of the physical goods.
The benefits of not using NFTs
When it comes to national currency financial institutions, the primary driver of the future of the banking system is "the need to ensure the proper functioning of our financial system," according to a recent report. "The growing importance of financial services in the economy and the fundamental importance of financial regulation makes it essential to strengthen regulatory oversight of the financial sector."
The risks of the Metaverse
https://twitter.com/100xClubNFT/status/1578791858570158080
This is what you want to achieve.
https://twitter.com/DeepBlueCrypto/status/1579630761103458304
This is the reality.
Conclusion
https://twitter.com/BMAssholesNFT/status/1578483734927450112
Well, NFTs maybe an amazing invention, but it is useless when the market is crashing and worthless eventually.
Support writer here or join Medium here
Photo by Wolfgang Hasselmann on Unsplash
Enjoy this post?

Buy xuanling11 a coffee