Alexis Project teaser for my birthday!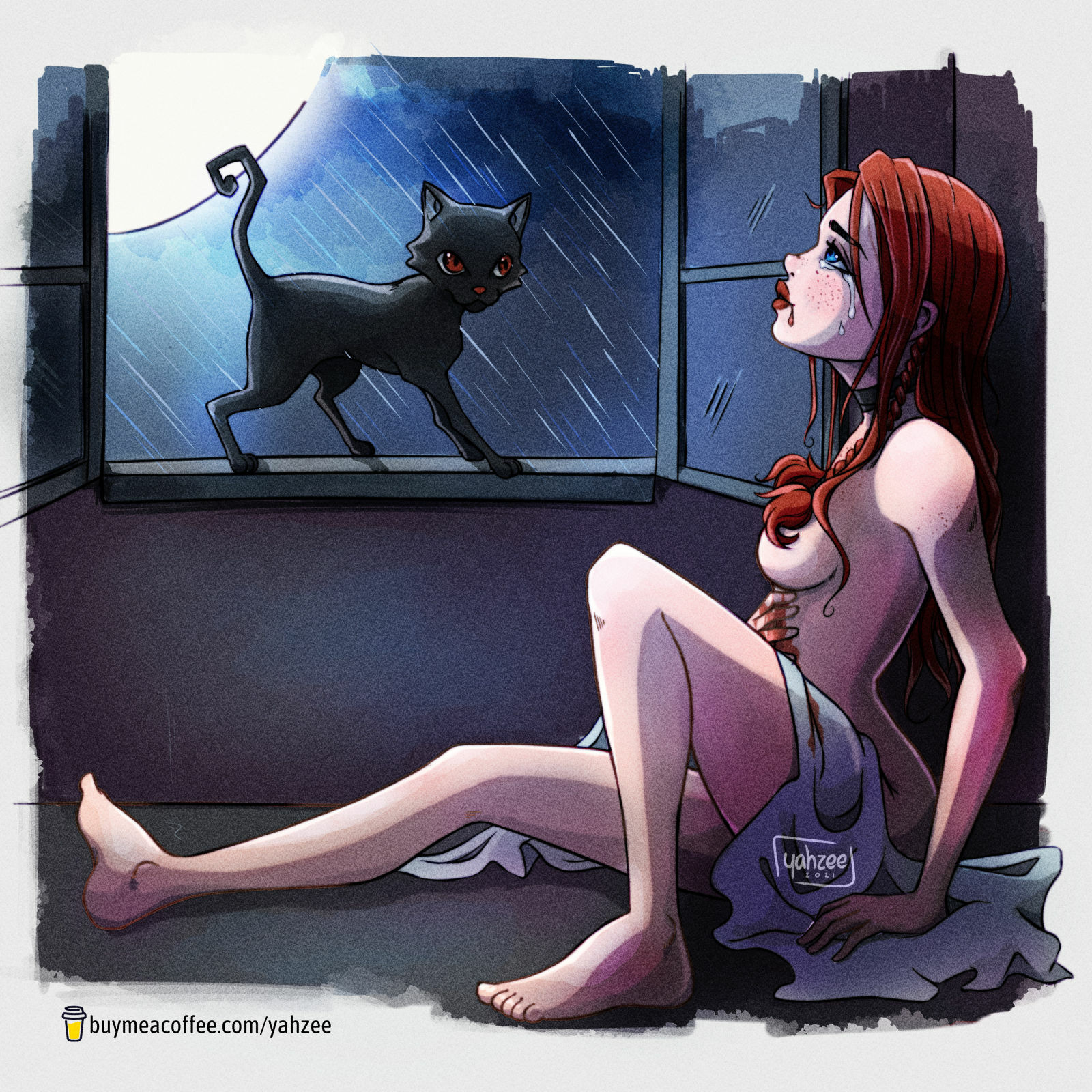 Alexis Project teaser! 🎂
I've been wanting to publish a web comic for years now. When this year began I set myself the goal to start publishing it by my birthday, but sadly I couldn't make it 🙁
Anyway, I didn't want to not post something today and so I made this illustration representing the first scene from the comic with Alexis and little Sioux.
Of course the comic won't have this level of detail and I'm still trying to simplify without losing my style, but as a tease I like how it turned out. I hope you like it too 😊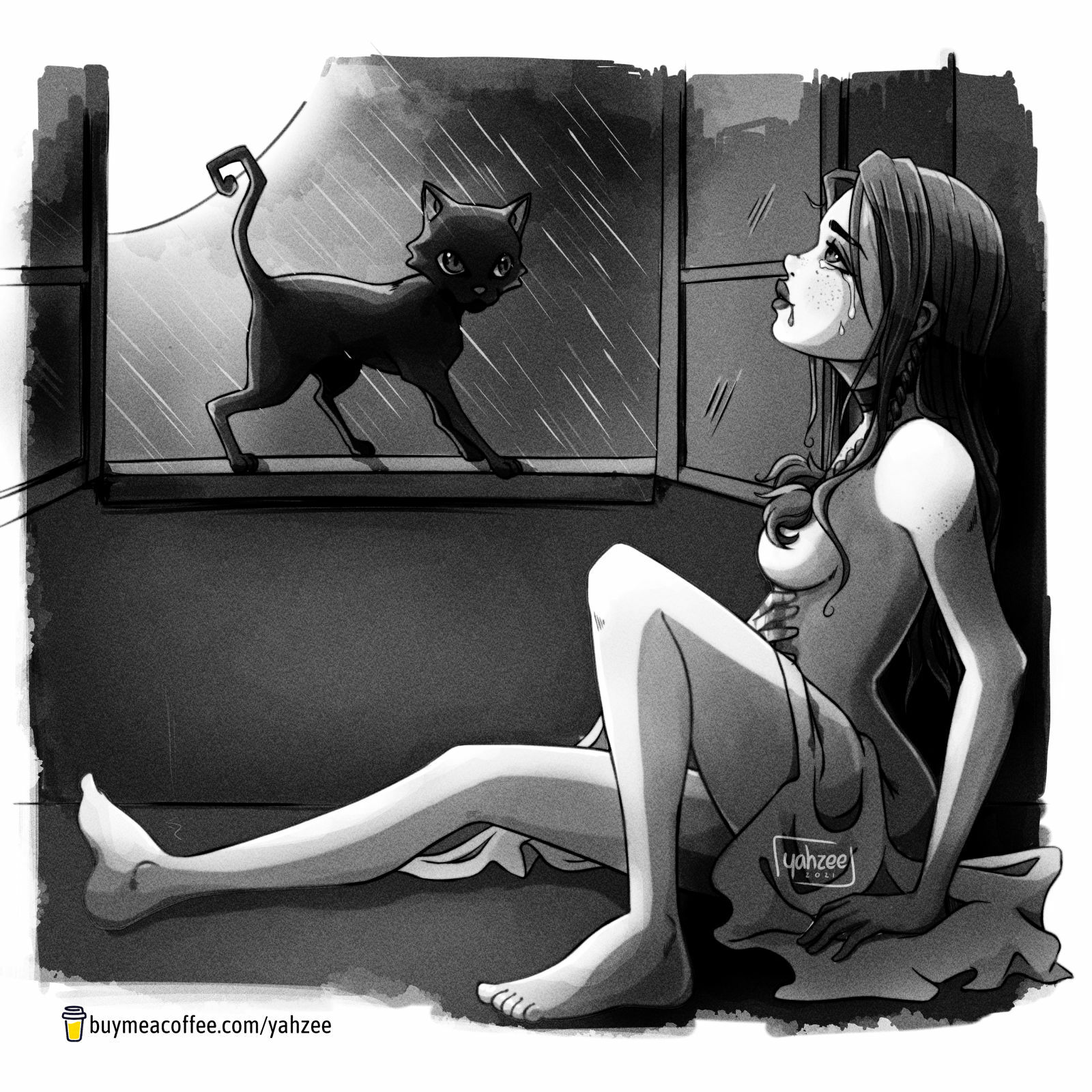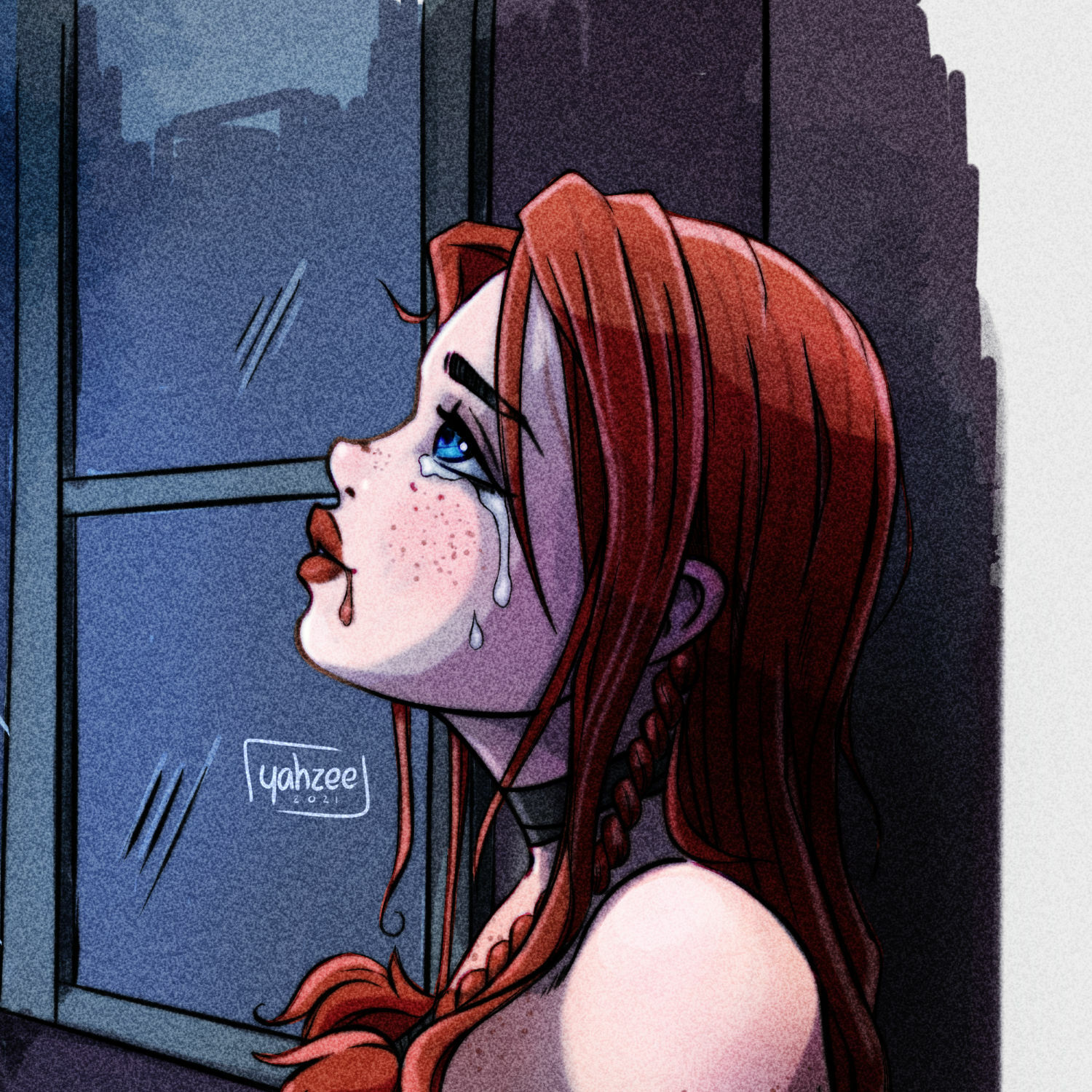 Enjoy this post?

Buy Yahzee a coffee