I Started A Membership for 'It's Yaoi Recipe Podcast!'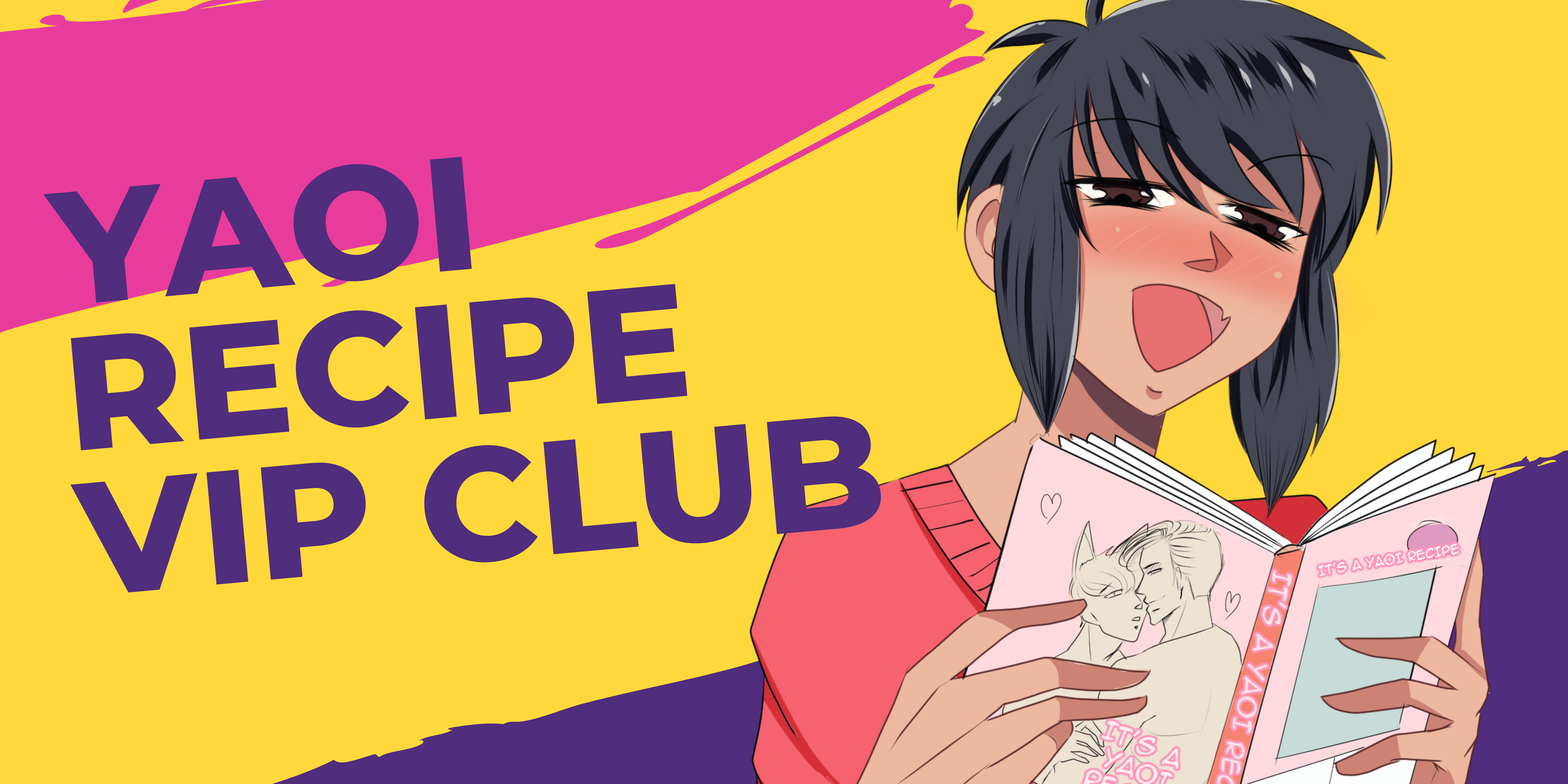 I started a Membership for It's Yaoi Recipe Podcast!
YAOI RECIPE VIP CLUB for just £3 per month you will get a special role on the Discord Yaoi Recpire severe, which give you access to all channel and gain access to the Vip Channel.
I will be doing a written BL Manga review which only members can read. I plan to write some interesting/engaging topics. I also plan in the future to upload some exclusive podcast episodes that Yaoi Recipe members will be able to listen to.
I will be sharing some of the drawings I have been working on, which include my manga projects and some sketches. I may do some tutorials. (let me know what tutorial you are interested in)
Your membership will greatly help and support the Yaoi Recipe Podcast and me as a creator!
Enjoy this post?

Buy It's A Yaoi Recipe! a manga