Hi guys 💘 Trying out BMAC to see its features!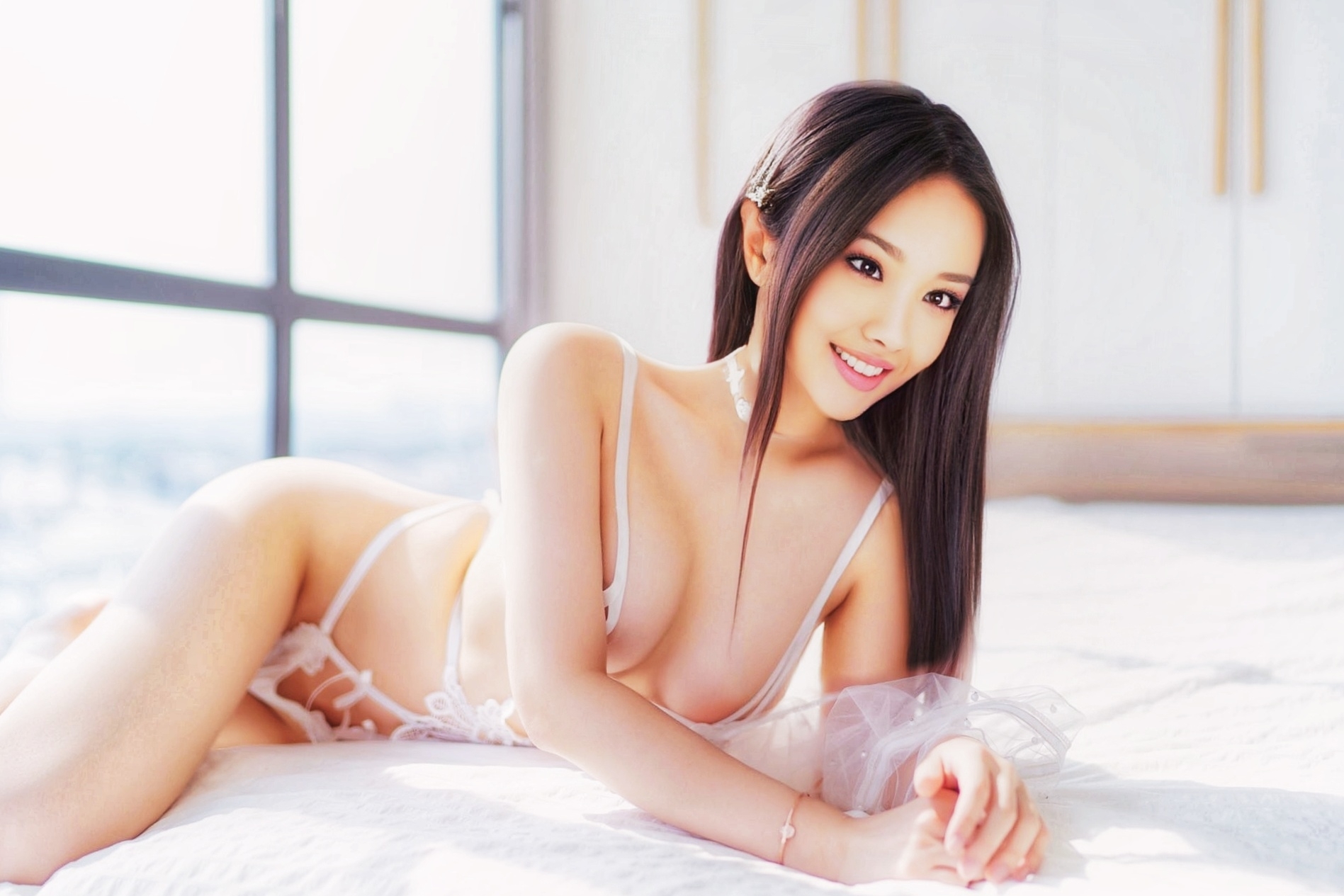 Don't worry Patrons, I'm still on Patreon.... for now. We shall see what happens! I created a "GoPro Fund" since everyone always complains about the video quality 😛 Chip in if you enjoy my content 🥰
Also, I pledge to donate 5% to Korean Women's Associations United! We need some real change in Korea, and I think we can make it happen, even if one picture at a time :P
KWAU is an umbrella organization affiliated by 7 chapters and 30 member organizations striving to achieve gender equality, democracy, and peaceful reunification in the Korean peninsula by facilitating solidarity and collective actions among women's groups since its establishment in 1987.

The progressive women's movements in Korea started in the early 1980's when women's organizations started emerge. Since the 1970's, women activists along with activists from other sectors including labor and student movement joined forces to confront discrimination and violence against women, while fighting for their own cause in each field.
Enjoy this post?

Buy Yeju (Ava) a panty