Preview of January 2021 Challenge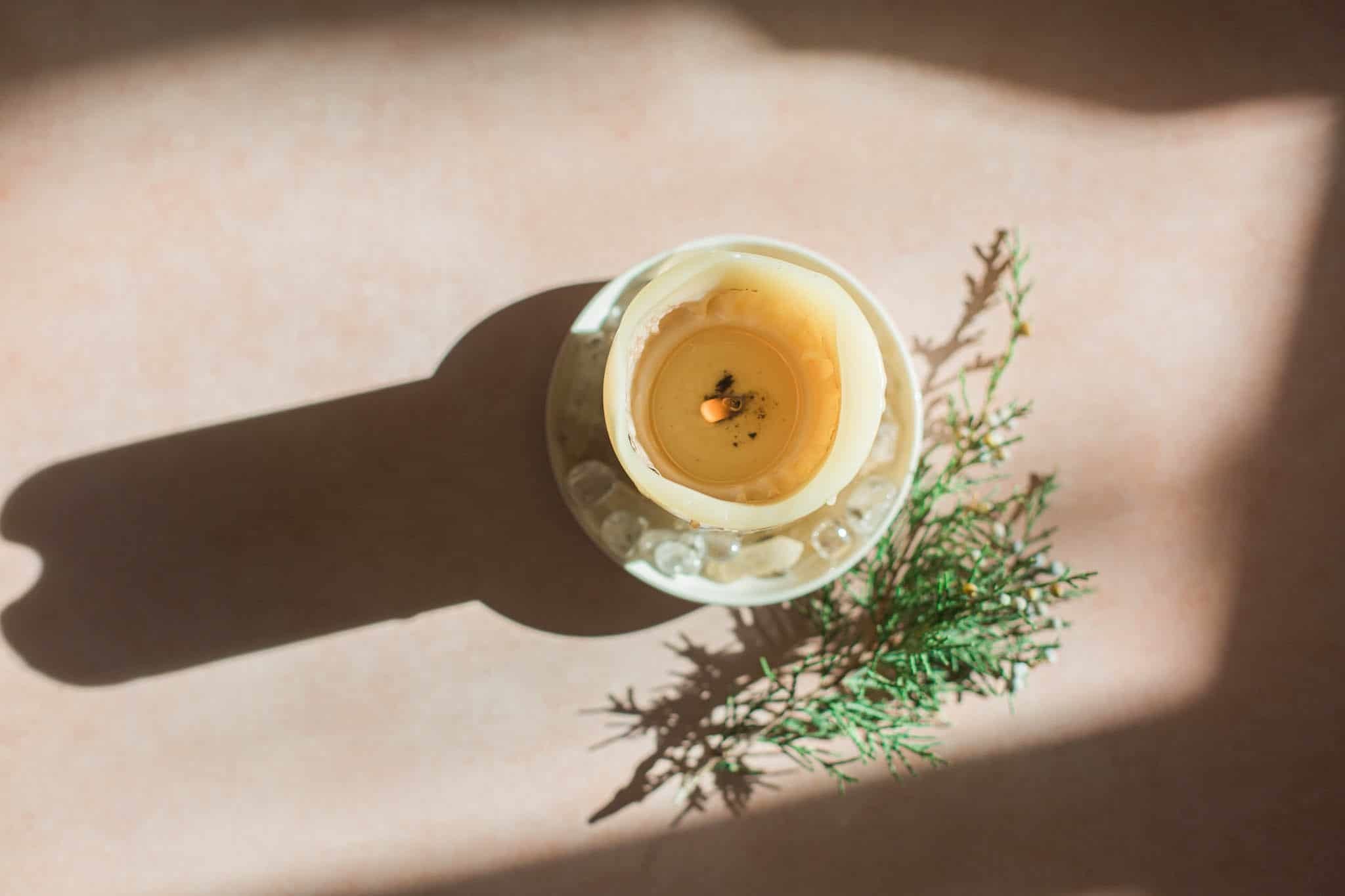 THE NEW YEAR NEARLY ALWAYS COMES WITH THE SENSE OF STARTING FRESH, OR MORE LIKE, THE PRESSURE TO SCRATCH OFF THE THINGS THAT ARE STILL PENDING ON YOUR TO-DO LIST FROM LAST YEAR'S "NEW YEAR".
But even with all the energy and momentum, we build to reset our goals, we fall short of getting things done.
Is it willpower?
Are we not setting the right goals?
Are we just not cut out for what we want to achieve?
99% OF THE TIME, IT'S NONE OF THE ABOVE.
We keep piling things on our plate (dietitian pun intended lol) and filling every minute of our time to the point where rest and days off are unheard of!
We become beyond exhausted which is why come February, we lose steam.
If you want to be intentional about your goals and maintain steam to see them come to life, then you don't need another "to-do", you just need to "be here now" more often. In other words, practice mindfulness daily.
"Mindfulness is the basic human ability to be fully present, aware of where we are and what we're doing, and not overly reactive or overwhelmed by what's going on around us." - Mindful.org
Don't know how to do that?
I'm excited and motivated to help you gain clarity, understanding, and calmness and also to open your mind to the amazing benefits of mindfulness with the #MindfulnessMakeover Challenge!
It's starting on January 11th right here so grab a friend to join now!
Enjoy this post?

Buy Yentl Lega a kombucha