Preview of November 2020 Challenge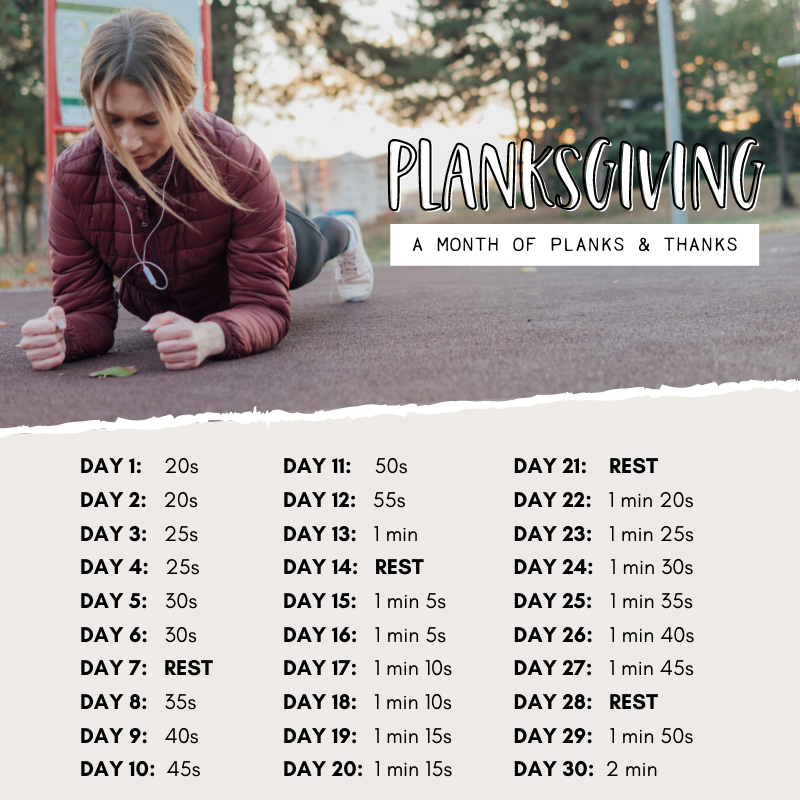 It's that time of year where most of us throw all caution to the wind and figure we'll pick back up in January with our health goals.
But there's a way to make the most of your holidays AND be healthy. It's possible through BABY STEPS!
This month's Planksgiving challenge is a fun way to make a positive change or improvement that is totally possible and not overwhelming.
Join me in doing Planks and giving Thanks this month and invite your friends to tag along!
Enjoy this post?

Buy Yentl Lega a kombucha