Preview of October 2020 Challenge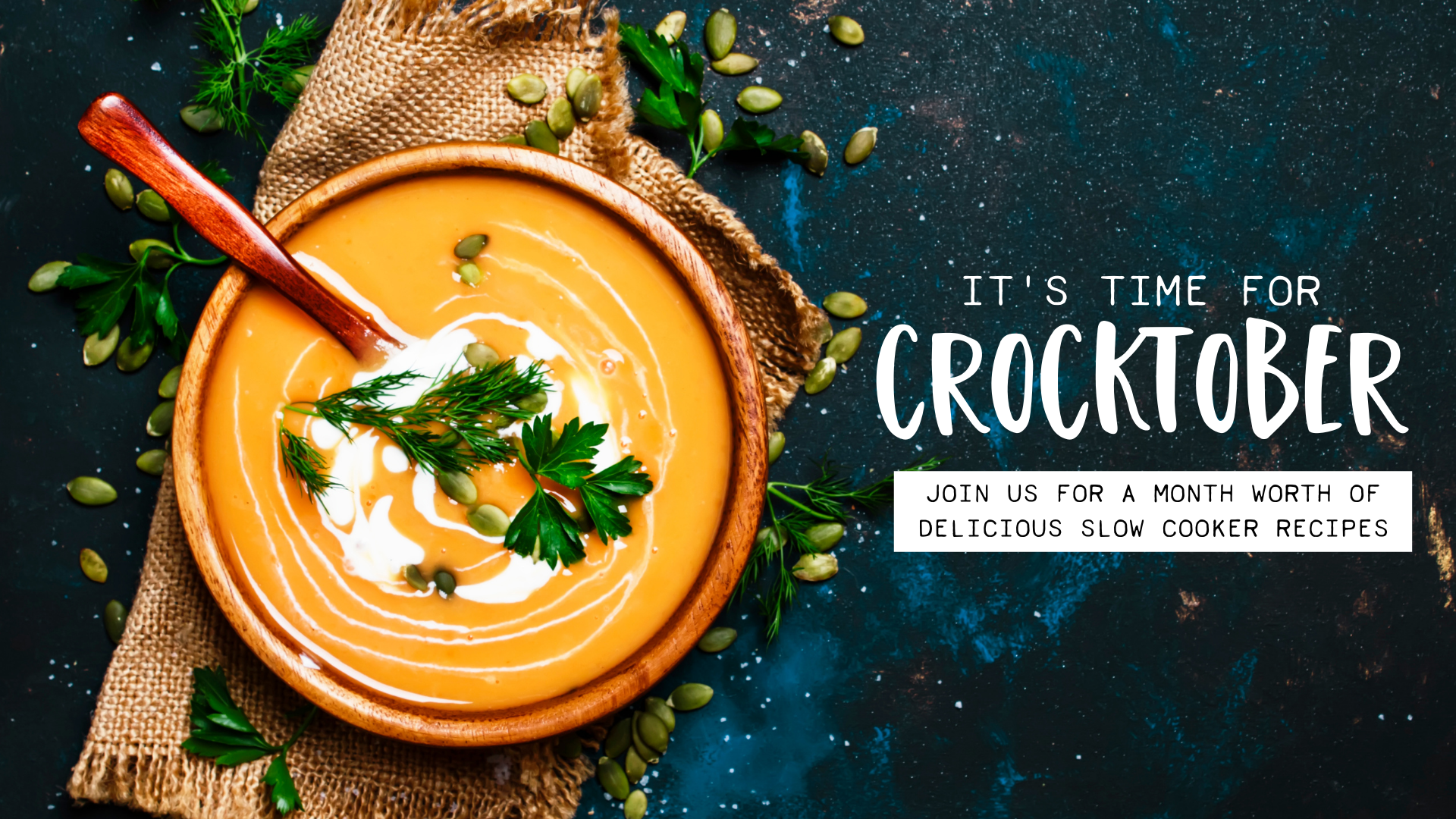 It has been a while! I've taken a much-needed break from online socials to reduce burn out from work.
We had a great time with Crocktober last year so I wanted to bring it back!
This year we'll focus on anti-inflammatory foods to help reduce stress, boost our immune system, and fight flare-ups from chronic illnesses to stay healthy and strong during this fall/flu season.
To start, share...what was the last thing you made in your crockpot/slow cooker?
Enjoy this post?

Buy Yentl Lega a kombucha