September 2021 Wellness Challenge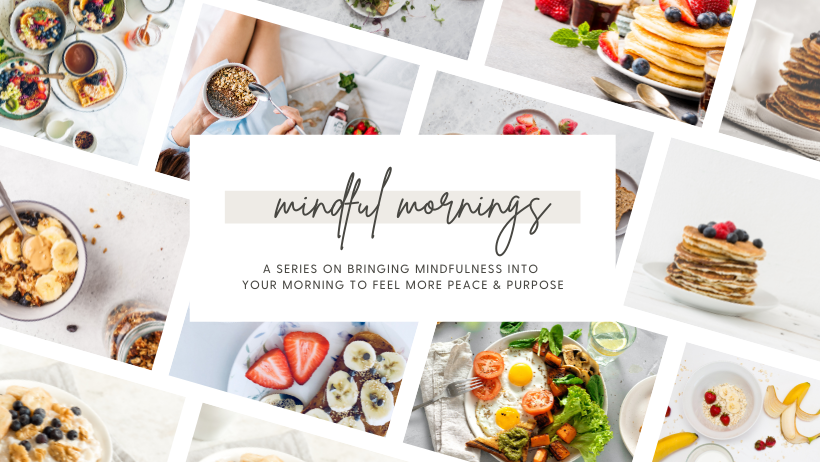 Hey, there! - I'm so excited you decided to join me this month for the Mindful Mornings Series.
So often we hop out of bed and rush our way through the morning -- whether it be taking care of everyone else under your roof before you get a moment to yourself, or just not being able to overcome the morning fog to get yourself in gear before you rush out to work for the day.
THE OVERALL CONSENSUS IS MORNINGS FEEL RUSHED WITH NO TIME TO DO THINGS LIKE EAT A HEALTHY BREAKFAST OR SLOWLY START YOUR DAY.

I completely understand a slow start to the day isn't a luxury that can be had by everyone during the week -- but this month, I want to help inspire you to make a small step toward a mindful morning.
I'll be sharing tips during our Mindful Morning Series this month on how you can create mindful mornings even after our series is over, so stay tuned and invite someone to join!
Enjoy this post?

Buy Yentl Lega a kombucha