Natasha hosts new Spaces chat for #CrowdfundMonday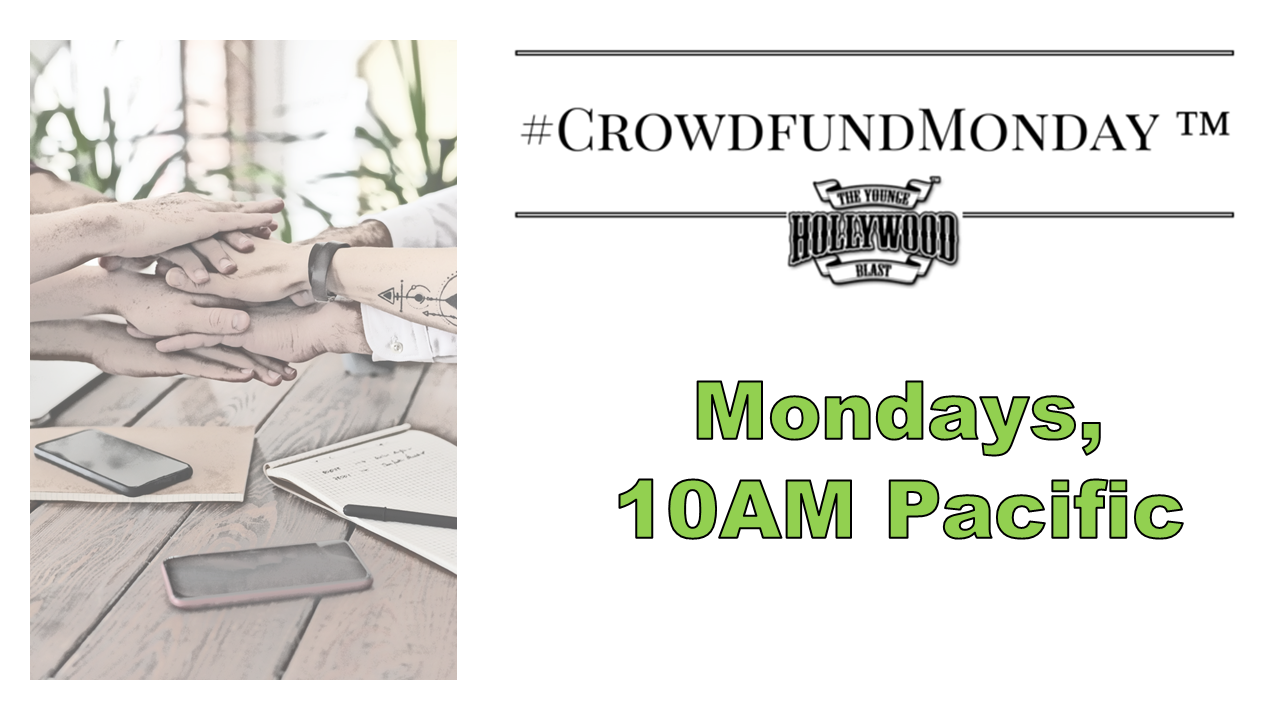 Every Monday, I'll be chatting with our community about anything creative they are crowdfunding via Twitter Spaces.
Twitter Spaces is an audio only social space, where the audience can listen, or ask to become a Speaker.
We can not wait to interact with our diverse community and hear what they are creating!
Be sure to set your reminder and join us to listen for the latest in independent entertainment.
Know someone creative who is crowdfunding soon? Send them our way!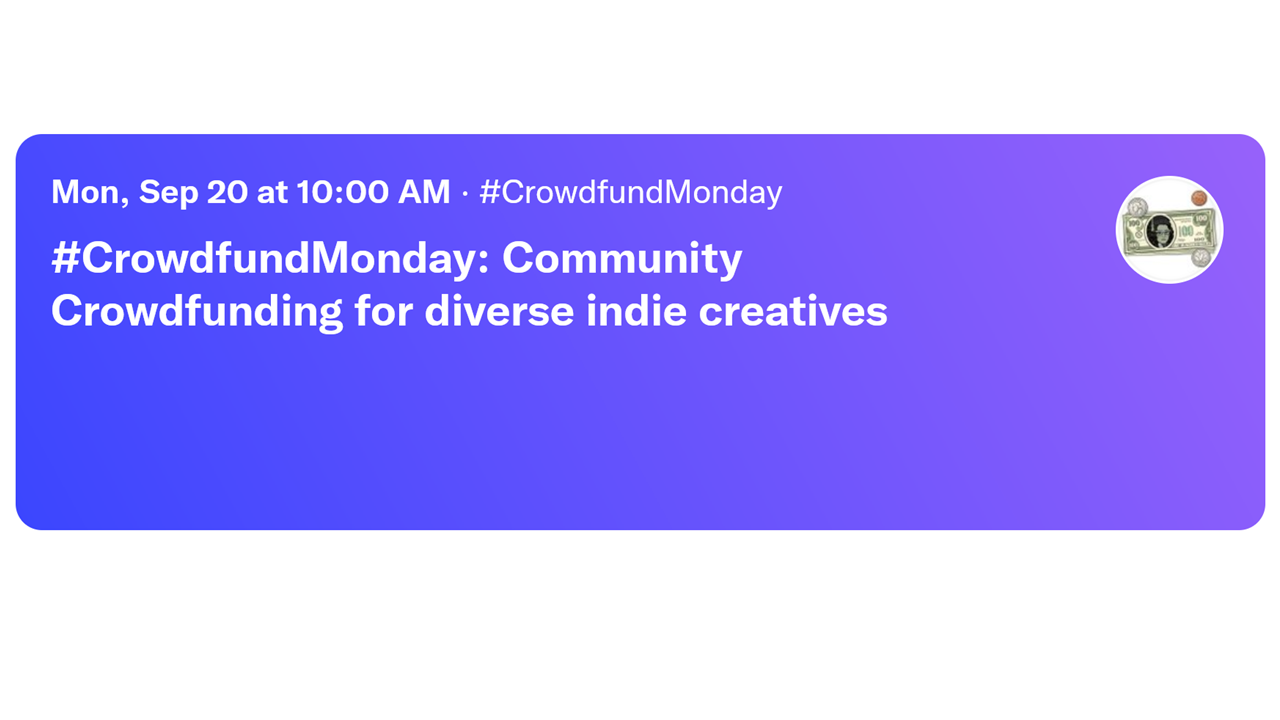 Enjoy this post?

Buy The Younge Hollywood Blast a coffee