Clinicnearme.sg
Finding information about clinics in Singapore is painful. With the lack of reviews and information on clinics in the area, it makes it difficult to find the right clinic to visit to get your health concern diagnose.
I'm currently working on clinicnearme.sg to solve the issue. And, I just shipped the beta landing page on Heroku.
If you find this interesting and would like to know when it's live, don't forget to subscribe and get notified!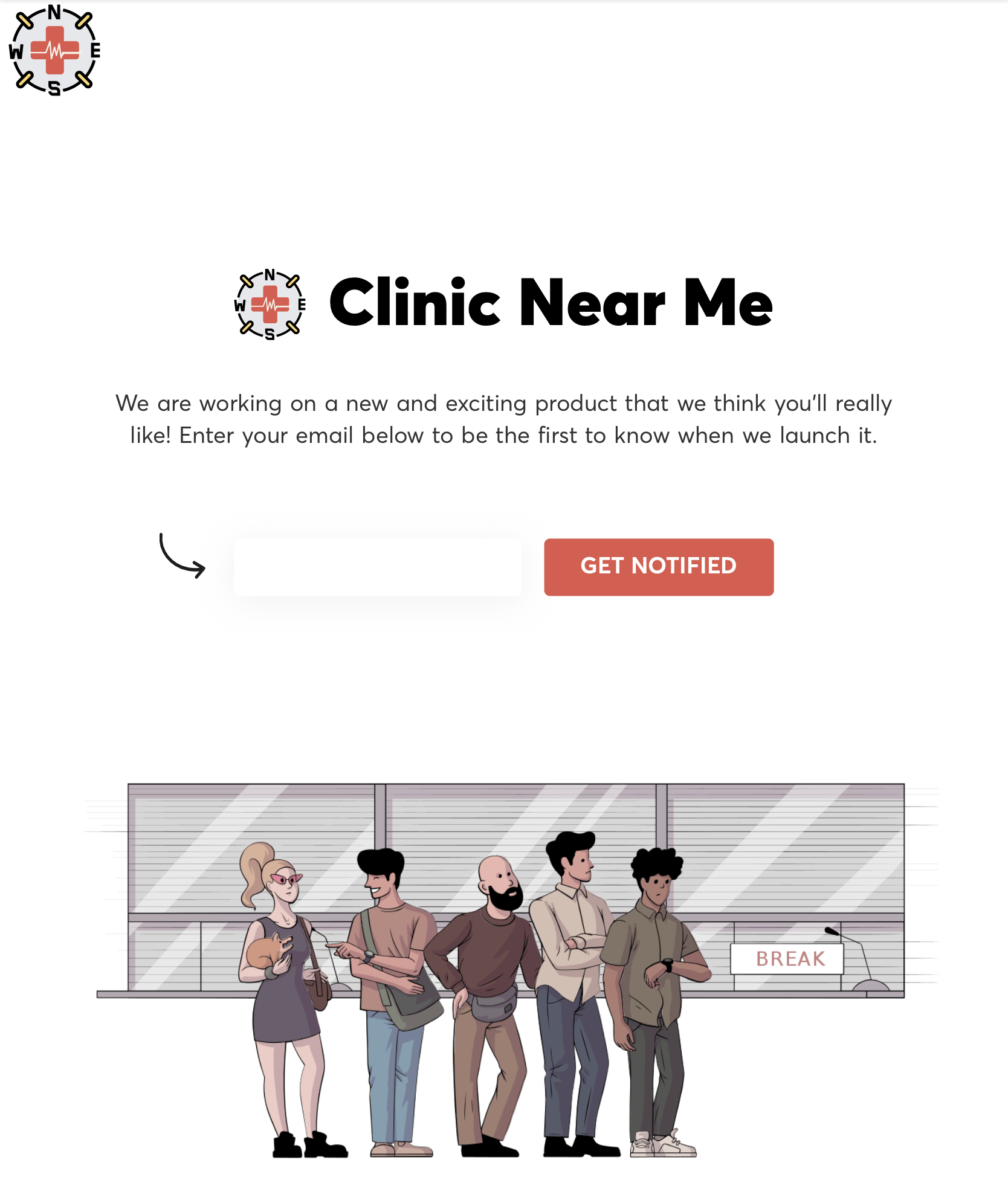 Enjoy this post?

Buy Yuyu a coffee