Hello world
Hello dear reader,
This is it! I've taken the leap and am calling on you to help support music-making. It's the long-lived idea of the music patron now democratized into coffee-sized portions. If you believe in or like what I do, please consider sending me a coffee! All of the proceeds go toward funding music projects, which could be hiring a musician to play or record my music, for example, or a little bit of salary for me to compose something.

Thanks for reading and I hope to stay connected with you.
Yvonne
Here's a pic of my childhood coffee mug that I still use daily! Hehe.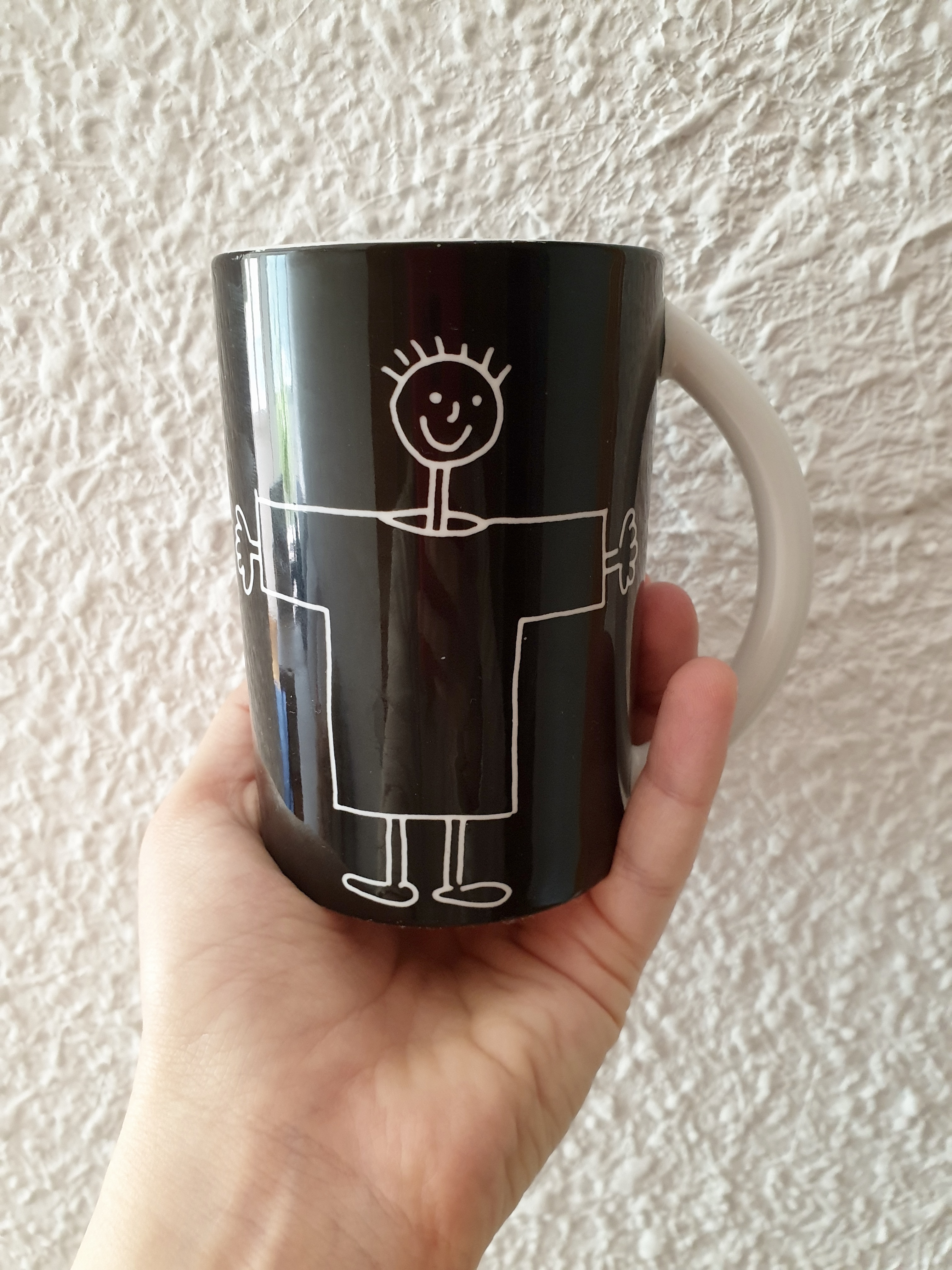 Enjoy this post?

Buy Yvonne Freckmann a coffee