Cheesequake State Park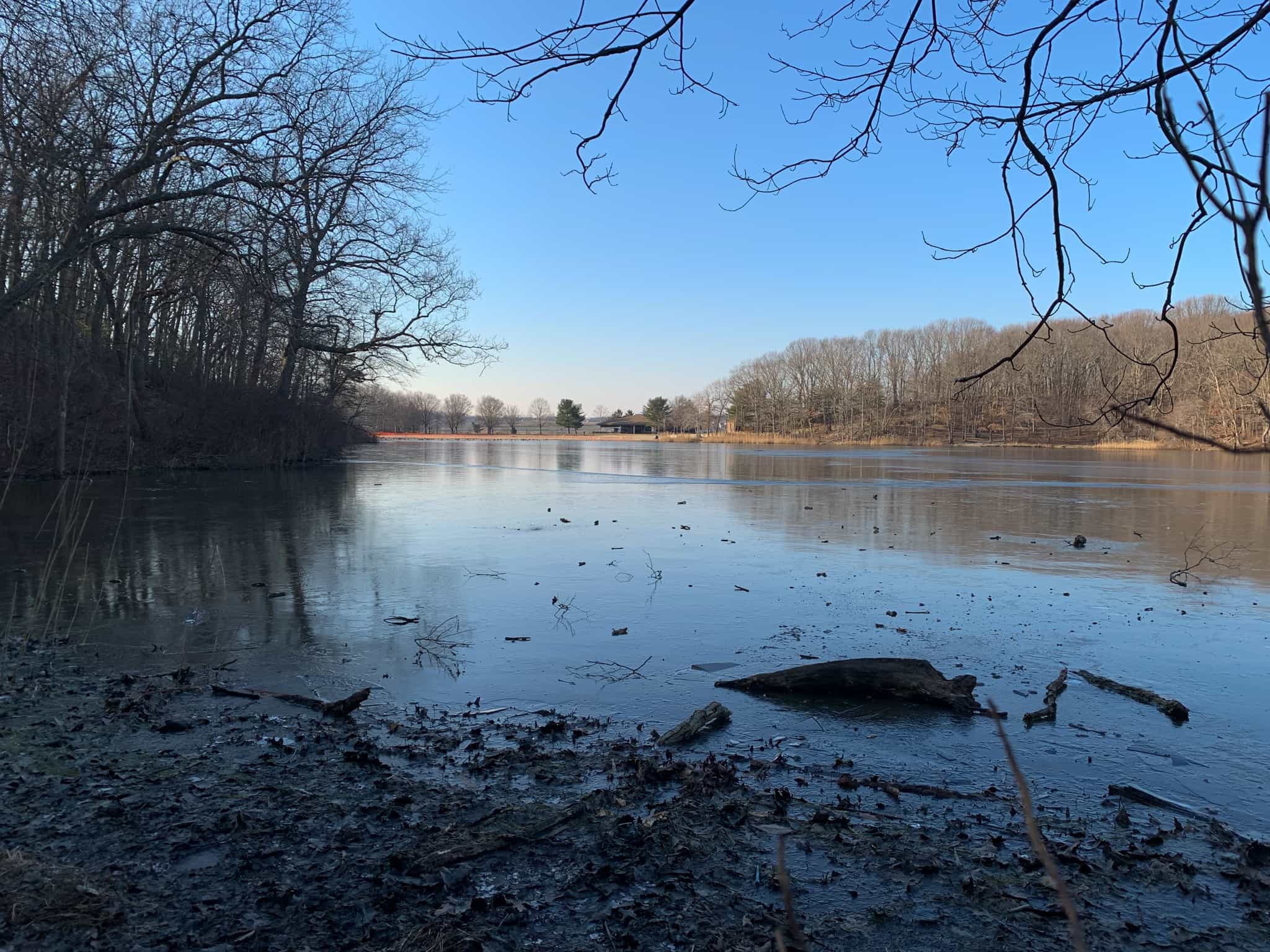 I'm forever appreciative when I get the opportunity to break away from my usual computer work and enjoy nature. There is simply no better therapy for me. A few days ago, my girlfriend and I (along with her cute little dog, Lola), went out to a state park in Old Bridge, NJ. Cheesequake State Park is a bit unique because for the duration of the drive there, you're completely surrounding by housing and development. There are several major highways nearby and the area is unmistakable for its suburbanism. However, the remarkable natural beauty of this park is truly serine and incredibly welcoming.

The trails were occoupied but not crowed, but the views were astounding! I love to take pictures of landscapes and this was a great opportunity to get some good nature shots. I took my time but I'm limited by my skills and hardware. I'll get there, someday.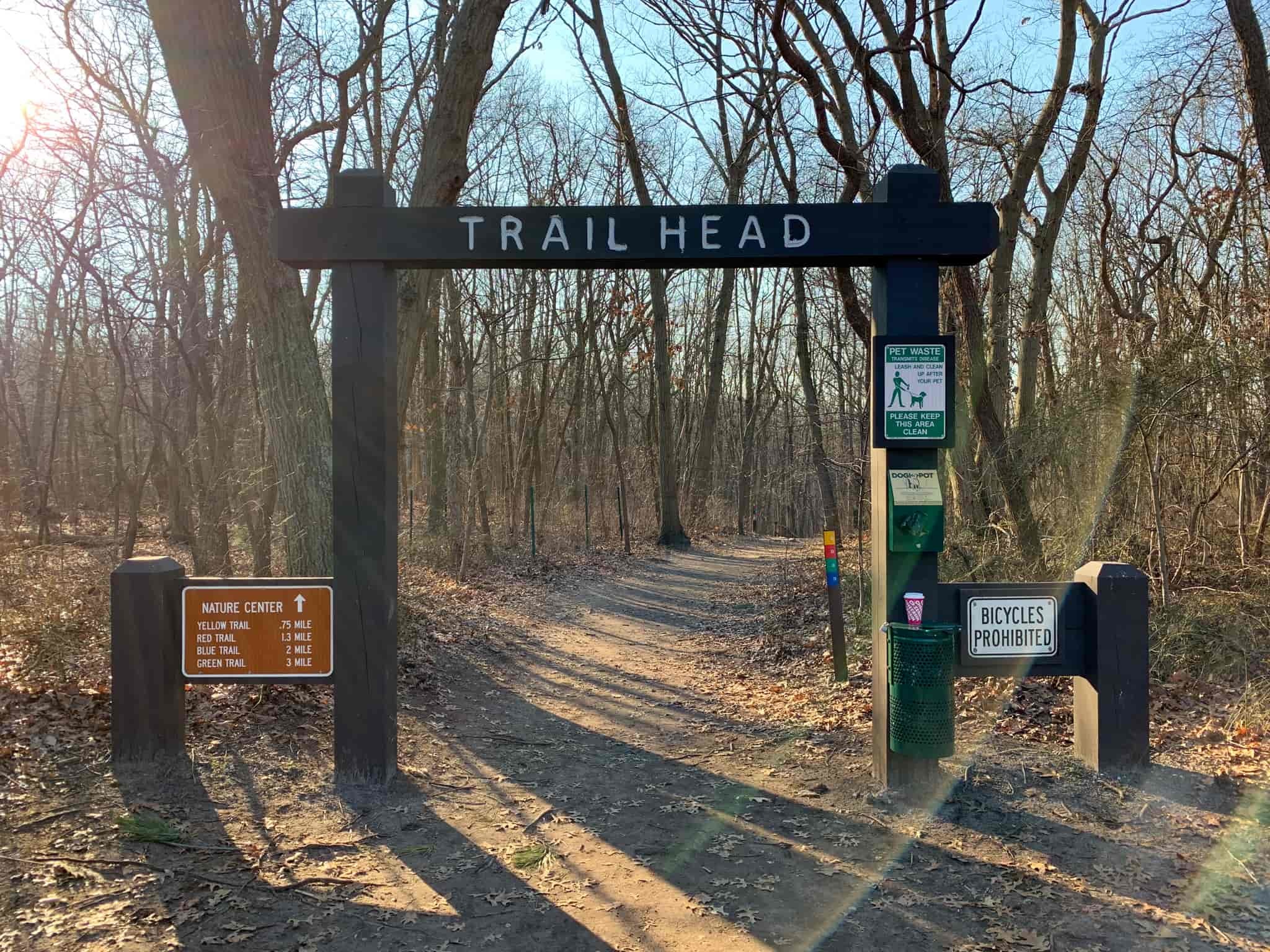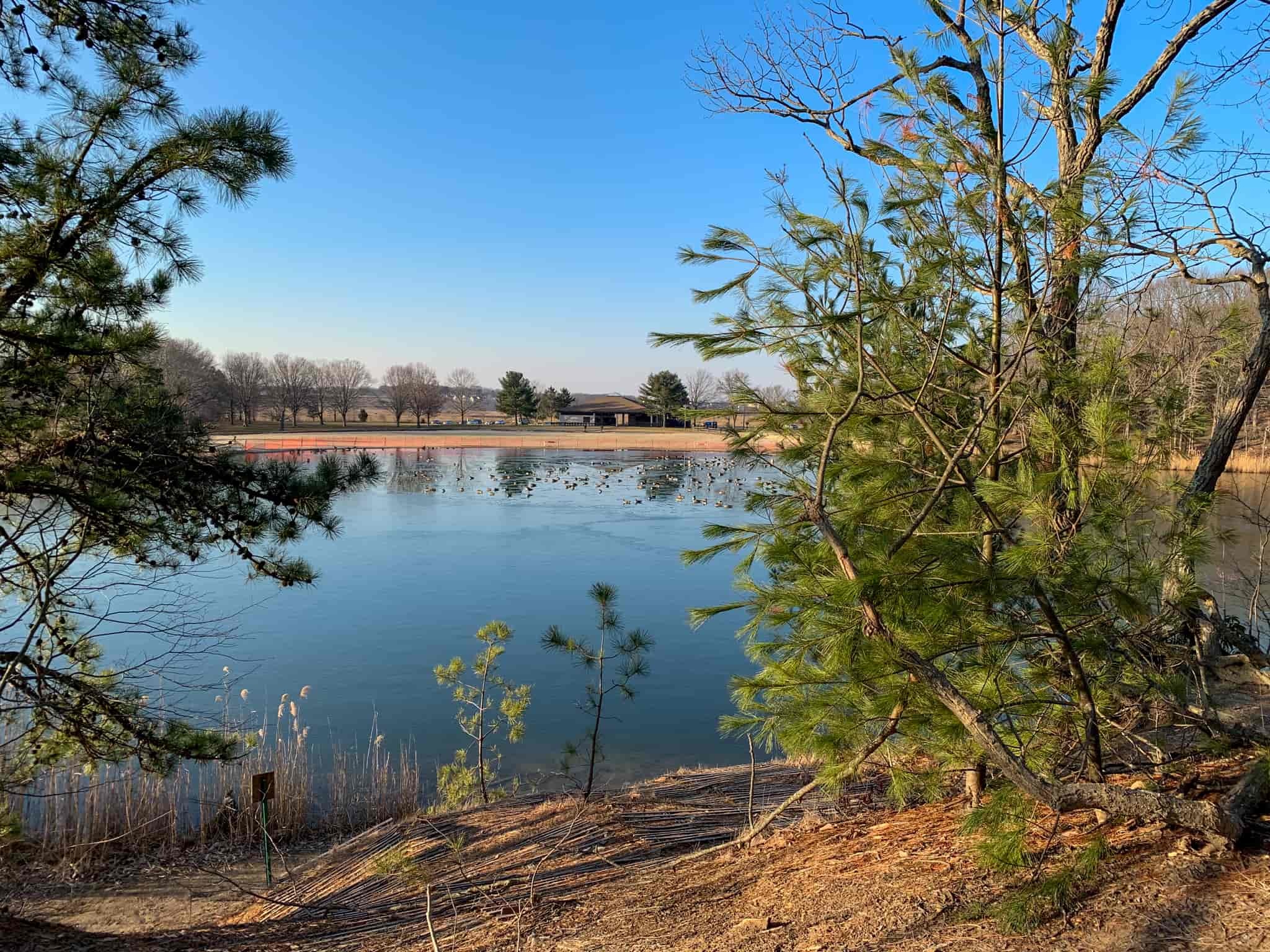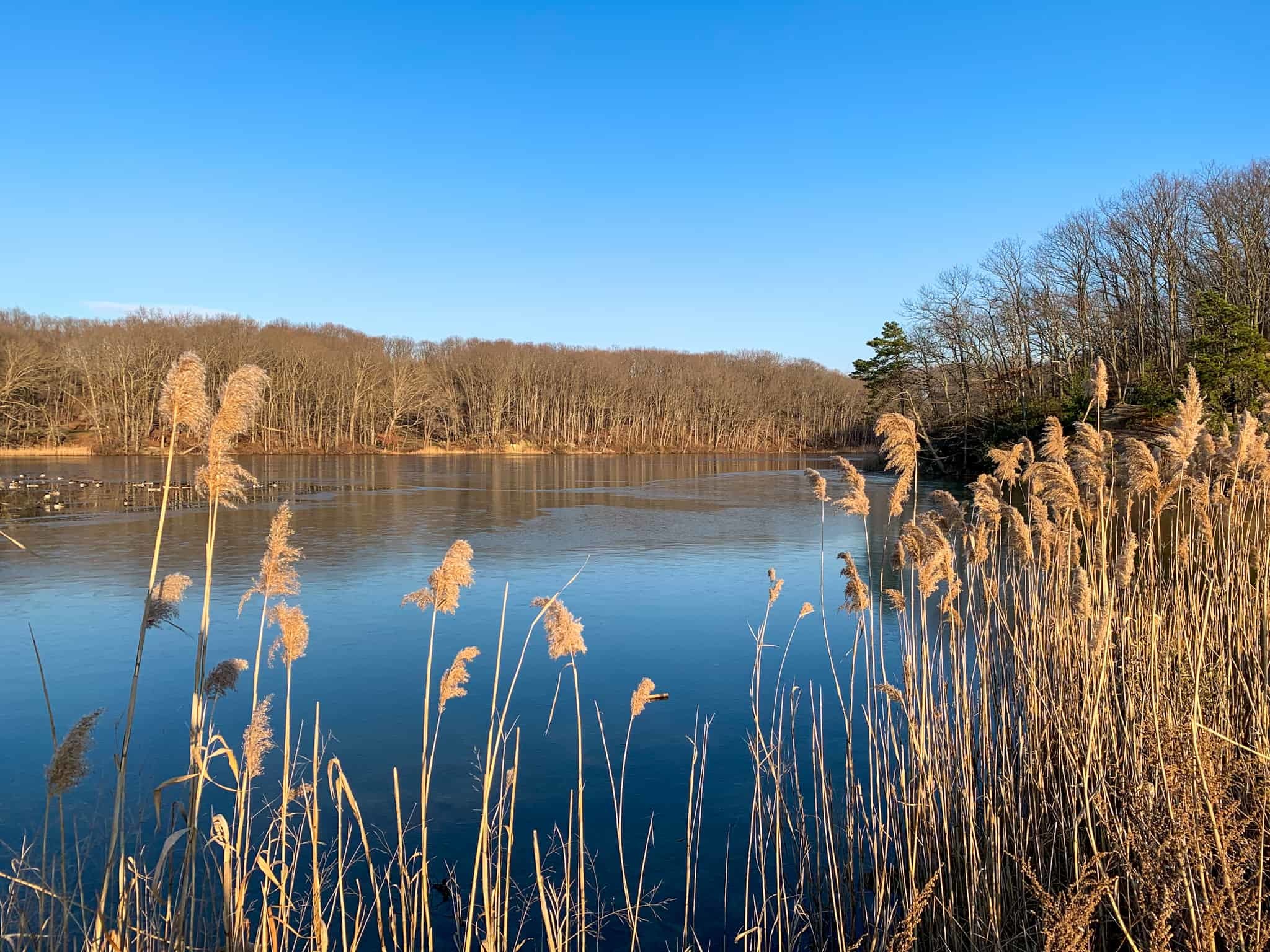 I constantly remind myself to reset and shift my focus to my mental health. This trip was another chance to accomplish just that. With the constant nonstop "go, go, go" attitude of the world today, taking consistent, restful breaks is vital. I'm lucky to both recognize that and also have the outlets available to get it done.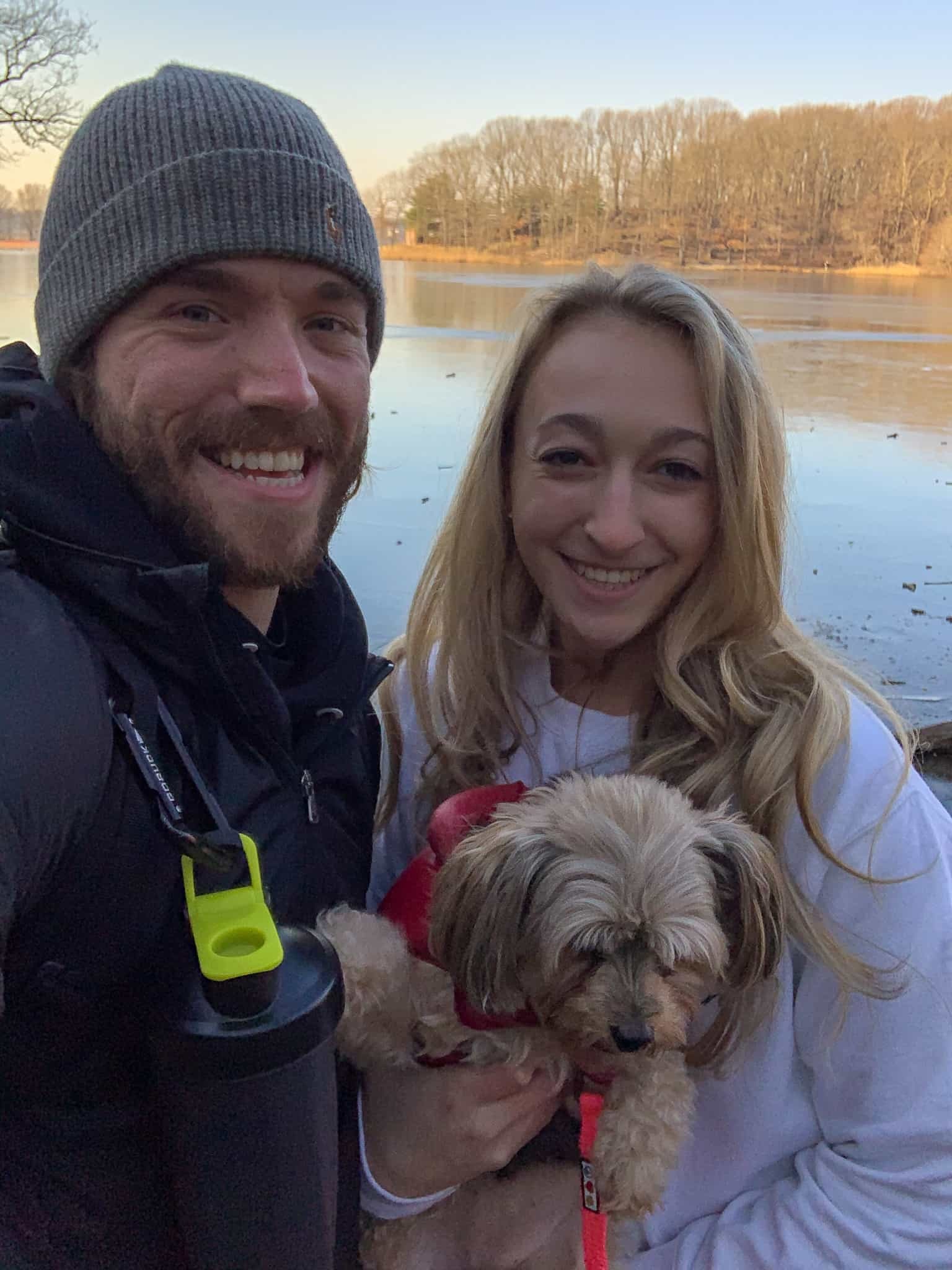 Here's a reminder that life is short and that not everything needs to be so serious. Enjoy your time here and make a positive impact while you are able. I look forward to the next trip!

— Zachary Horvath ☕️
Enjoy this post?

Buy Zachary Horvath a coffee