She's got a monthly column for BasementApproved?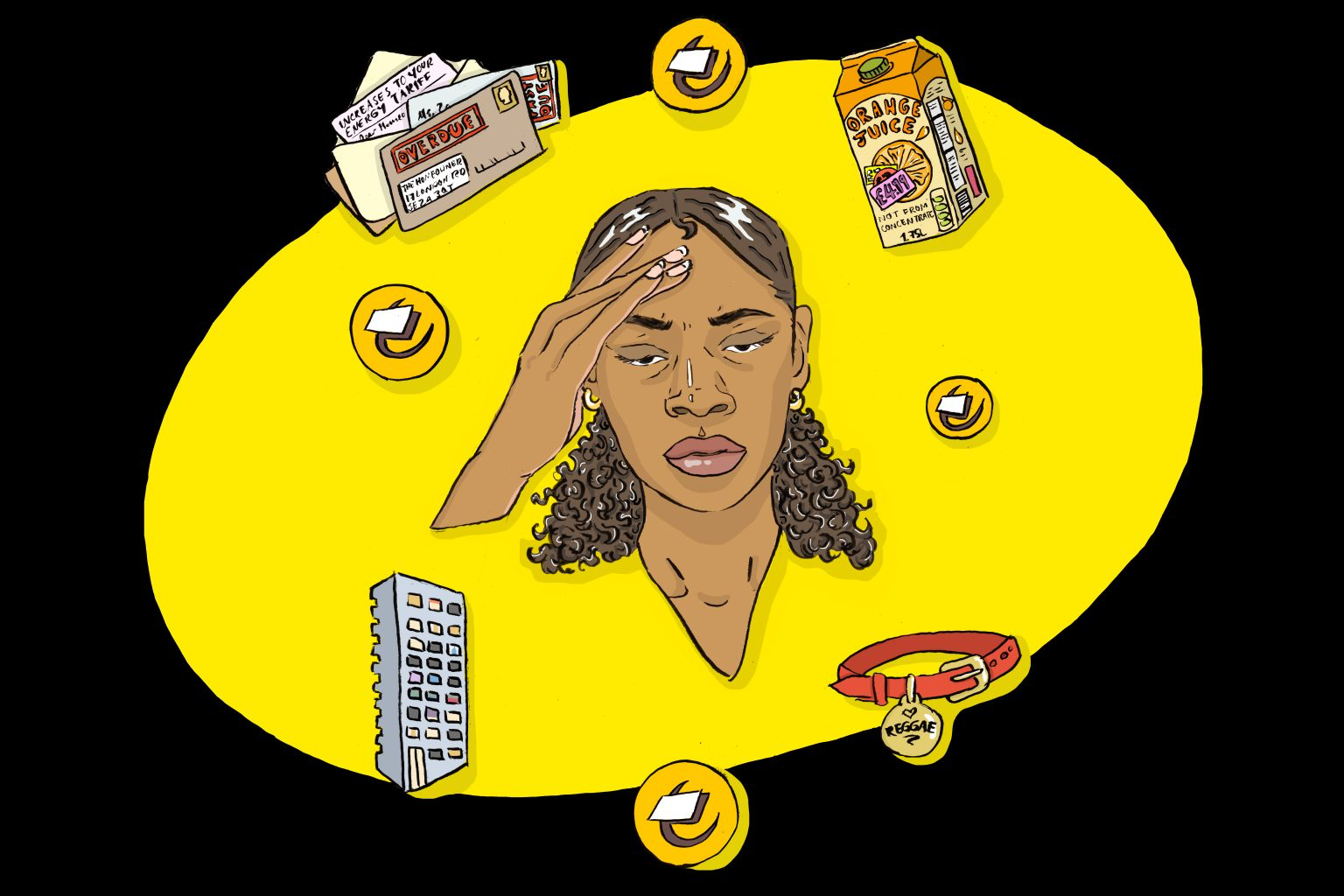 She does indeed.
(Well sorta, it relies on you my supporters, real gs and others to read it.)
Like most of my writing it speaks on my experiences as a young person in London. With a touch of tragicomedy and a splash of slang.
If you wanna have a read click the link below and keep your eyes out for more instalments.
Nuff love.
Enjoy this post?

Buy Zakiyyah Deen a coffee