Welcome & thanks for your support!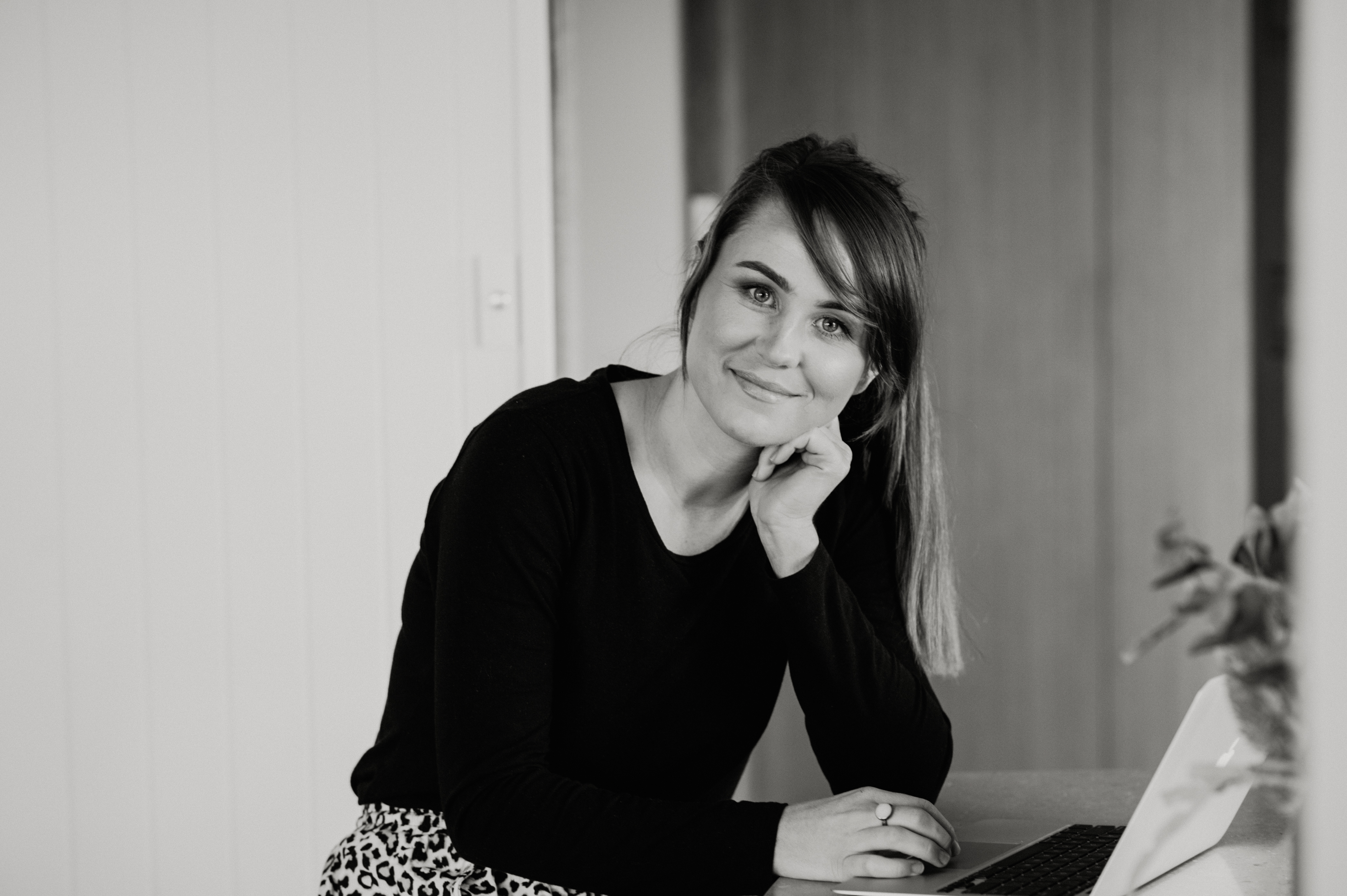 Hey team

I'm stoked that you're here. Supporting my movement means the world to me and is 100% what allows me to do more for my community. So - thank you.

This is going to be a place where I am not going to be censoring myself - either in terms of content or word limit! I love writing on Instagram and Facebook and providing free content for you all. That won't stop. But as much as I'm a multi-award winning social worker and love what I do, I'm also a mama of two and I sometimes find it overwhelming to be in the spotlight. It can leave you open to criticism that isn't overly constructive and a general sense of overwhelm.

This space is the equivalent of a doona fort for me. I'm going to be in here, getting cosy, and doing what I love to do - write, create and explore experiences of life and parenting.

For $5 per month, you can buy me a coffee! Plus, have access to new, exclusive content each week.

If you support me as a one-off, you will also be periodically emailed content.

The plan is to post a variety including but not limited to:

Poems, photos and other expressions of parenthood

Discounts not available anywhere else! And the generous kind. As a thank you and a way for you to access more of my content

Some of my existing content which is either no longer available or only available for a fee (eg chapters of my eBook, sections from my online program)

Journal prompt worksheets and other activities

Printables and links to other resources

Last but not least, I want this to be a community. If you're wanting to ask a question, you can email me ([email protected]) with your question and I will answer it in a post in this space. You must be part of my ongoing membership to access me in this way. I'm so excited for this though!

If you have any questions about this space (or anything), feel very welcome to email me. I'd love to hear from you and I'd love for you to be part of this community.

Zelma x
Enjoy this post?

Buy Zelma Tolley a coffee