Let Me Introduce Myself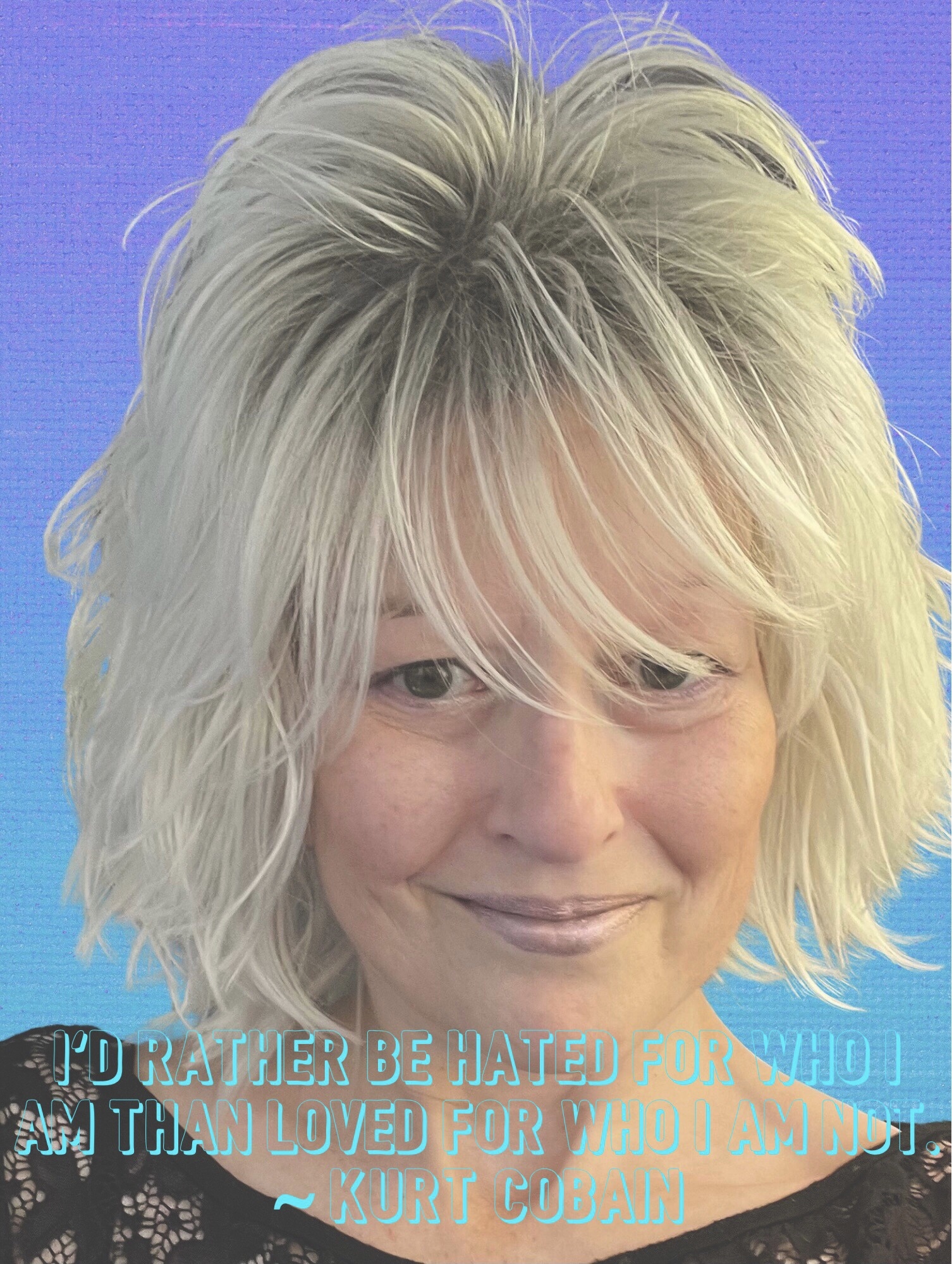 Hi! Let me introduce myself.
I am a writer, iphoneographer, digital content creator, social media strategist, and a life coach/mental health counselor with a B.A. in Psychology and Sociology. I am also an Empath/Highly Sensitive Person, INFJ, a true Scorpio, and a Projector (my Human Design).
I have been living on a fixed disability income for the past decade, after struggling for years to maintain full time employment as a Mental Health Counselor while also living with autoimmune disease and dealing with my own personal mental health issues.
For the past couple years I've been creating digital content and building my personal brand across the popular social media platforms, while taking online courses and trainings to learn how to make money online as a solopreneur. My goal is to make consistent income to supplement and eventually replace my disability income. Although progress has been slow and my entrepreneurial journey has been challenging, I am determined to keep creating and providing value to my tribe. I believe in myself and in my ability to make consistent income doing what I love.
My passion is to inspire and empower people like myself to recognize their potential so they can share their God-given gifts, skills and passions in such a way that they serve and bring value to their tribe, and in doing so, become financially free and blissfully happy doing what they love.
Writing has been my passion since grade school. I love words and the power they possess. Writing is my main form of self-expression as well as a form of therapy and catharsis. Additionally, I write to educate, inform, persuade, inspire and motivate people. I have a blog and also publish written content on the Medium platform, as well as posting daily on Facebook.
I write mostly non-fiction content, including inspirational and motivational poetry, prose and quotes, opinion pieces, product descriptions and reviews, personal stories and anecdotes, research and educational articles on various topics of interest, including my passions for animal welfare, making money online, digital marketing and online business, Psychology, Sociology, Social Issues, Global issues, music, Hiphop, books, videos, Photography, Social Media, Meditation, Buddhism, Corrections, Recovery, Mental Health, Chronic Illness, Stress Management, Mindfulness, Consciousness, Law of Attraction, Spirituality, Social Justice, Human Services, Empathy, Kindness, Relationships, Productivity and Love.
I developed a love for iPhone photography after getting my first iphone in 2011 and I've been obsessed with the art of iphoneography ever since. I am initially self-taught but have taken several courses over the year to enhance my iPhone photography and photo editing skills. I create art using my photos and various apps, as well as creating non-photographic digital art.
My creative work is available for purchase on various online platforms such as Fine Art America, Red Bubble, Foap, EyeEm and Shutterstock, to name a few. I will be opening my Etsy Store soon to sell digital images, printables and Print-on-demand products.

I am available for freelance work and coaching/consulting.

I appreciate any donations to help me supplement my modest monthly disability check so I may continue pursuing my passions full-time and creating value for others, while working to create the life I have always dreamed of.

Much love and light,
Lisa
Namasté
Enjoy this post?

Buy Lisa Pearlman a coffee