What have I been working on? 5 Vegan updates
Hello everyone! I've been busy with other personal projects since publishing the 5 Vegan calculator on producthunt
I've created a Xing company page which you can check out here
Also launched a 5 Vegan pinterest account to post vegan quotes, feel free to follow and share.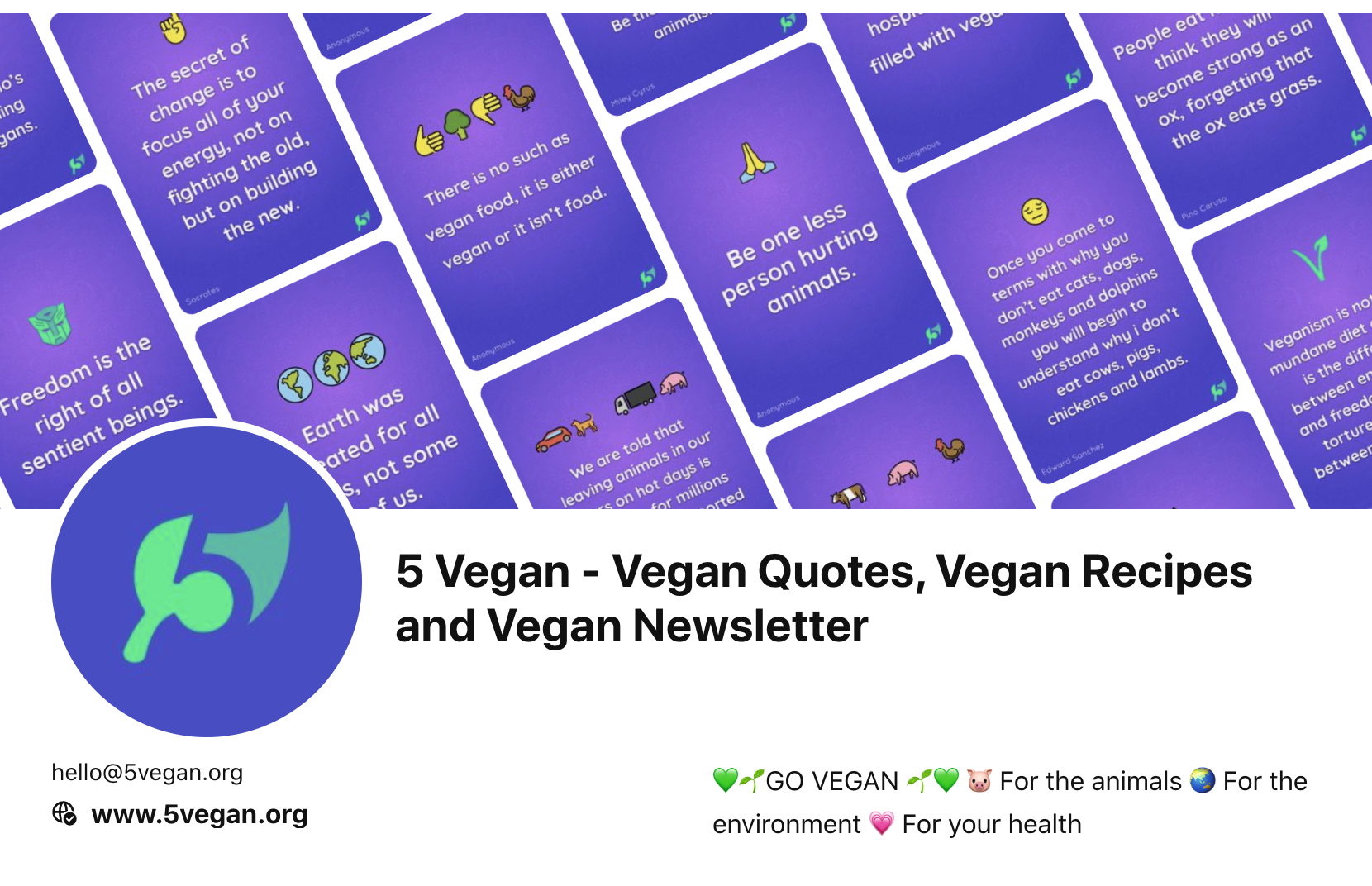 Things i'm working on right now:
That's it for now
If you want to help me to keep me awake Buy me a coffee :D
Thank you for your support! 🌱💜
Enjoy this post?

Buy Eugenio Ciccale a avocado