Claim your free 'Brilliant Bird Bundle' for Imbolc
Hi there groovy Forest School folk,
Wishing you bright blessings for Imbolc!
To celebrate the first signs of spring we have compiled a 'Brilliant Birds Bundle' – over 30 bird inspired activities and games for Forest School and Outdoor Learning.
And we are offering it to you FREEEE!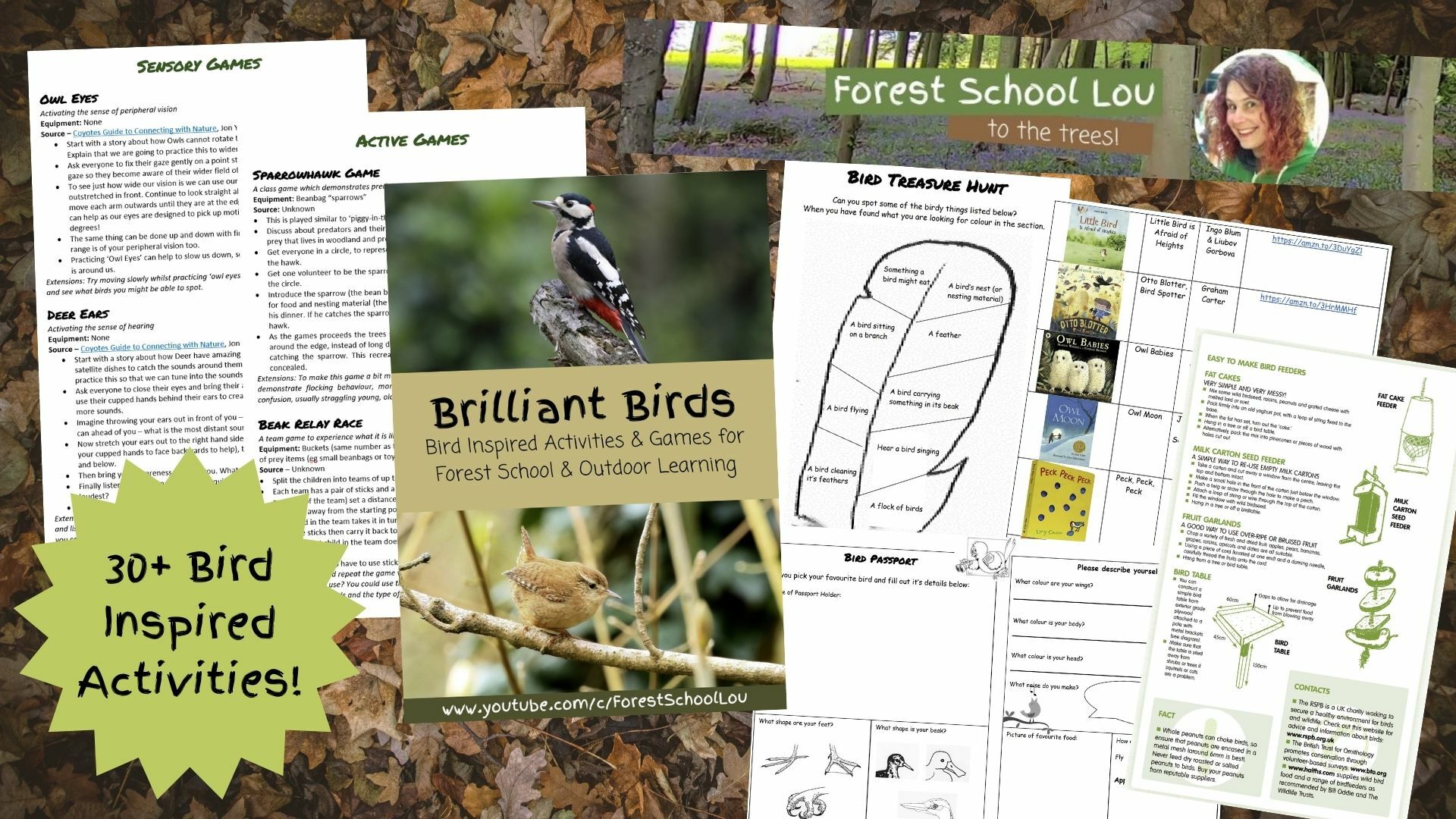 Here is the direct link - https://www.buymeacoffee.com/forestschoollou/e/115509
This bundle is a compilation of ideas that I've used over the years from various sources for environmental education sessions and to have 'up my sleeve' during Forest School sessions. I have tried to give acknowledgement and links when I could remember where they are from!
The 'Brilliant Bird Bundle' includes:
· Brilliant Birds Resource Pack – Over 30 Bird Inspired Activities and games
· Additional activity cards that link to the activities in the pack, including: Sound map cards, bird passport booklet, find your flock cards, bird bodies card
· Links to Storybooks of Birds
· Links to Bird Non fiction & Identification Resources
· Excerpts from the 'Step Outside' Pack (also available on my extras page) – Feeding the birds, Making nest boxes and Spencer sparrow activity
My latest video is sharing 5 of these birdy ideas - https://youtu.be/ITtp9Lzg26k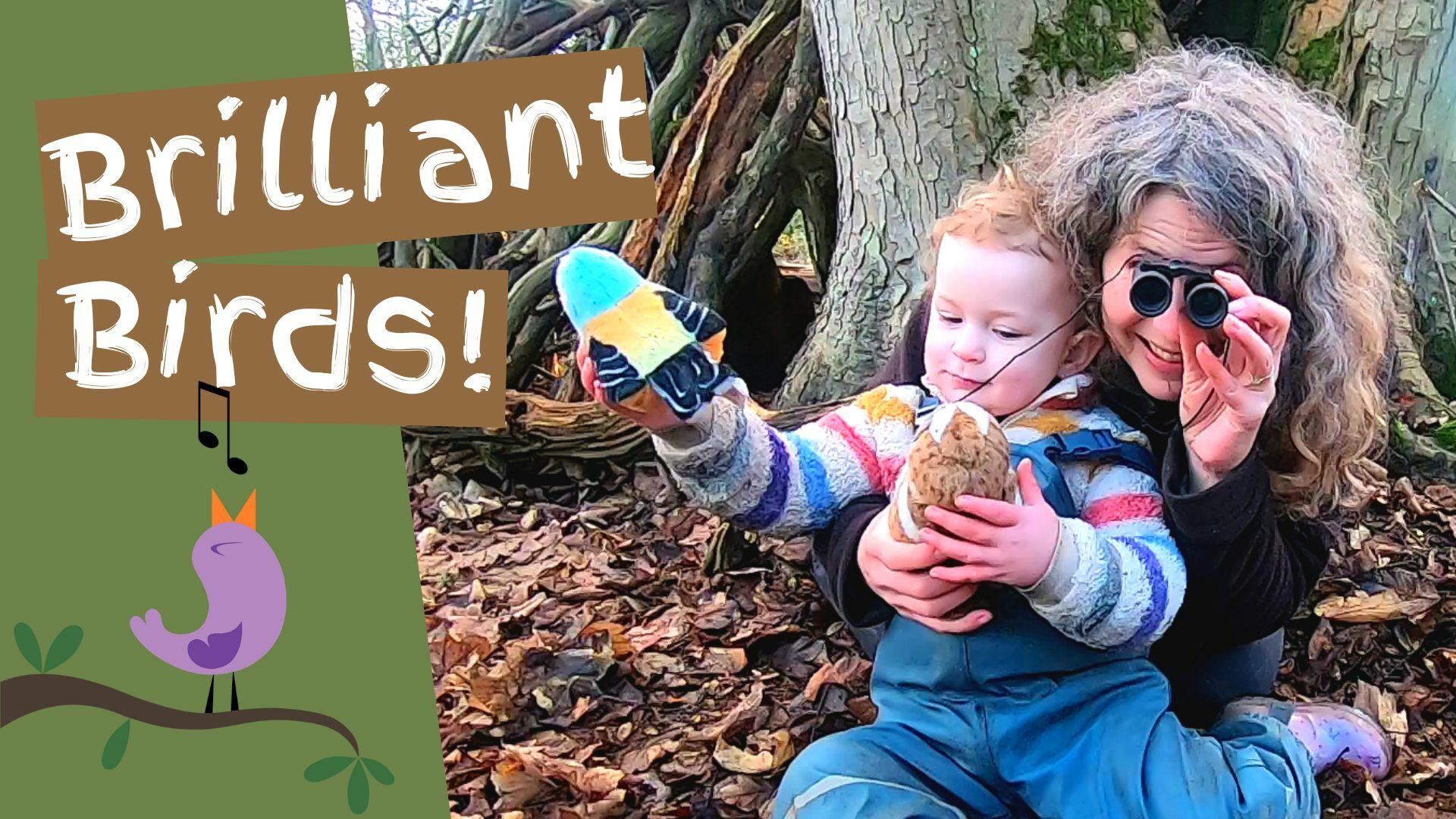 We hope you find it useful to connect with feathered friends and wish you many birdy adventures this spring!
Thanks for your support!
Busy birds fluttering & practising birdsongs
Lou & Lily-Roe!
P.S. If you are near to Norfolk (UK) and fancy developing your practical skills for Forest School, I am offering 2 half day seasonal workshops for Forest School and Outdoor Practitioners on Saturday 18th February. Find out more and book your place - https://www.buymeacoffee.com/forestschoollou/commissions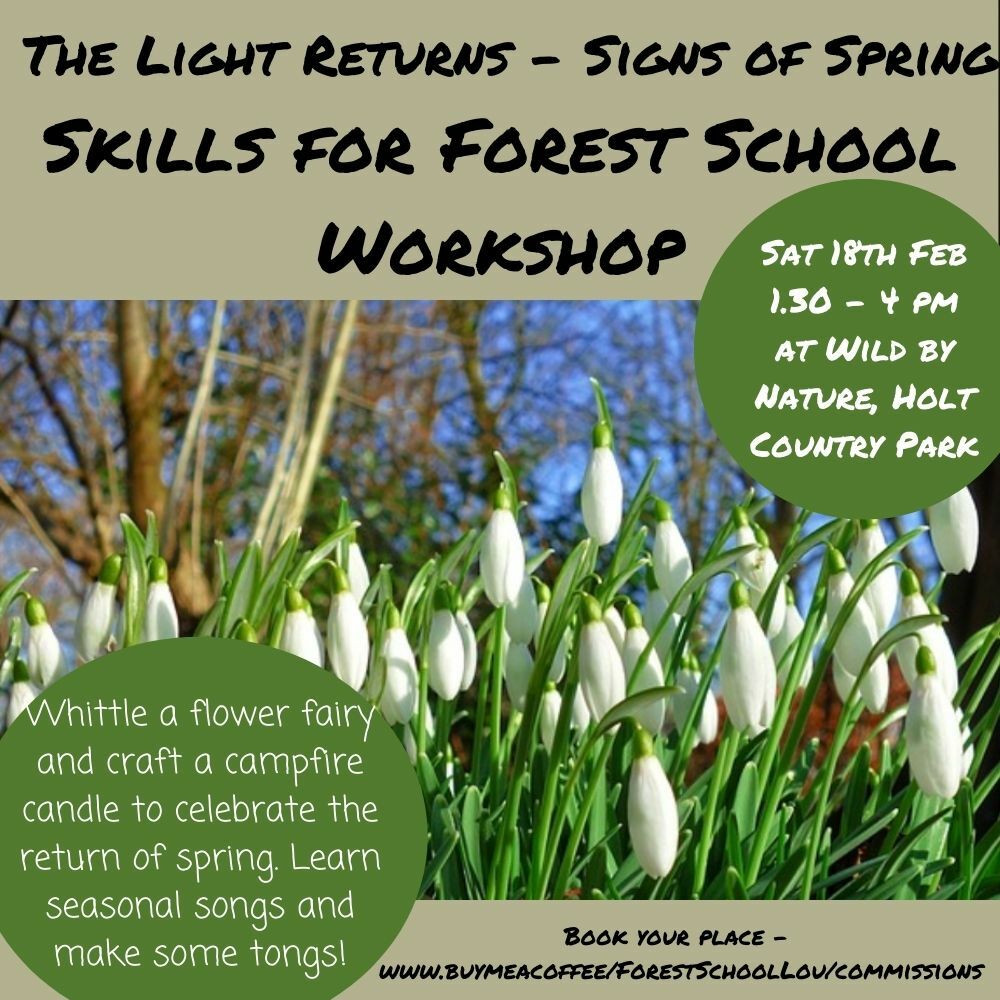 Enjoy this post?

Buy Forest School Lou a coffee