Hi!
Today we have perfect weather for writing. Rain-snow-wind call me to talk with you.
As I can see from previous letters with answers to the questions, they are not very popular. Anyway, I promised to do it. Promises are gold. And maybe somebody will find it useful to get to know me better (or I don't know).
Picture? (I took it today, the girl is not me as I was taking this picture 🙈)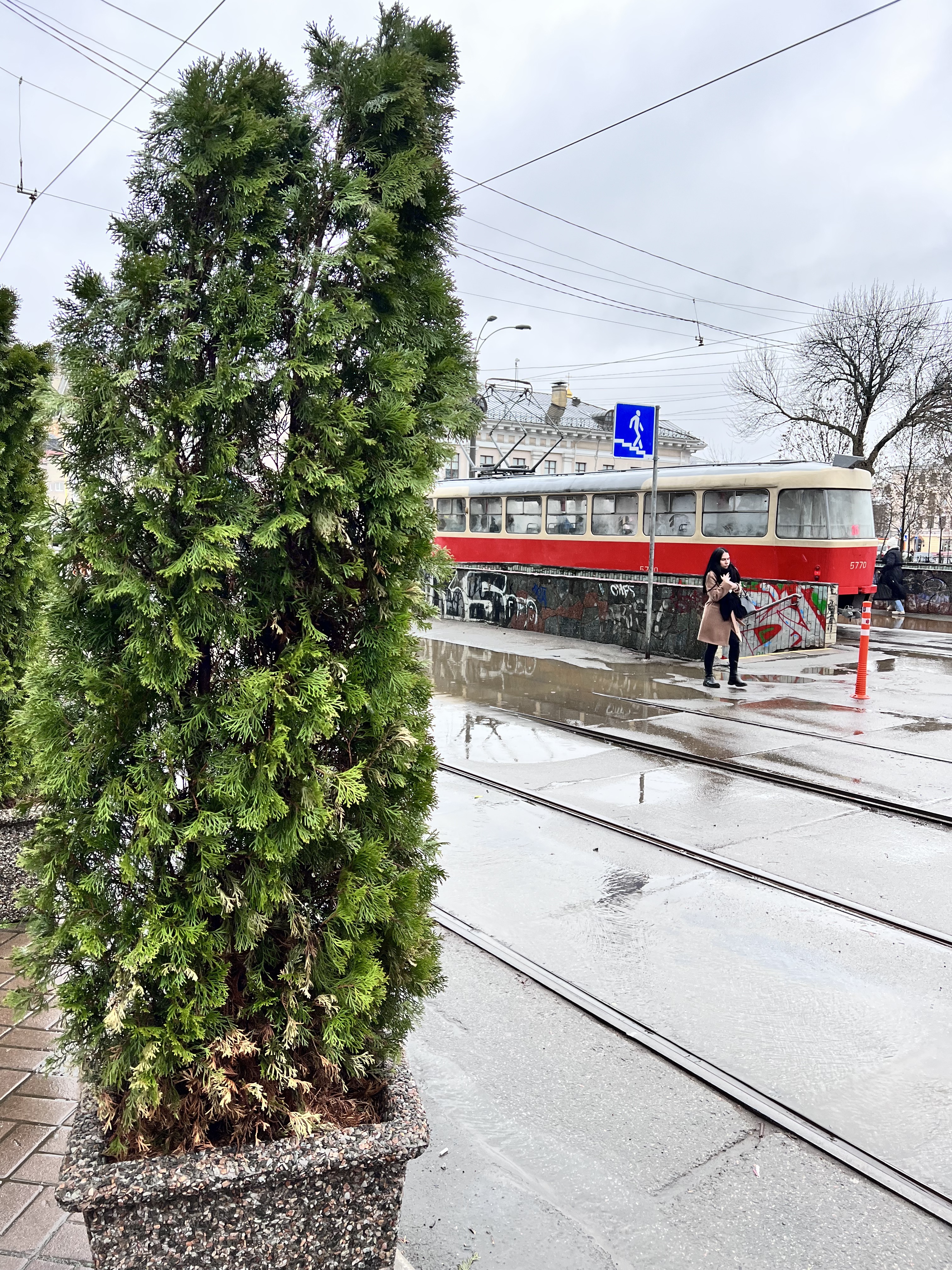 Let's start
Question: I'd love to know more about you, as the person who was able to gather all of us together while surviving a war!!
Me: Hm. I will tell you some things. The first coffee I tried was some terrible instant coffee my Mom took from her work trip abroad. I was very young, and that terrible coffee was the best thing I've ever tried. So why do I call it terrible? I understood it only when I had a real coffee. In the Soviet Union, we didn't have coffee or different things you used to have. I remember looong queues for bread even.
The second thing is that I was always the one at school and the University who asked girls to dream big. Especially when I saw a talent. At that moment, I believed people could do everything they dreamed about. Now? I believe in that too. The only difference is that now I know people hardly feel they can achieve everything they want.
Question: I do wonder if you ever take your walks with friends or are they always solo?
Me: Always solo. In the previous piece, I answered about friends and that I was absolutely fine being alone. It doesn't mean that I don't like people, of course.
Question: How did you find your cat, Victory?
Me: Vlad (Son) found. After the full-scale war started, he began to go crazy about having a cat. He browsed the internet and couldn't choose. When I saw this beauty (she wasn't even two months old), I loved her instantly. Son did too. The name of the kitten was obvious. Victory. We never had a cat before. We call her also 'our war girl'.
Question: Would you consider to also join Mastodon? I moved there from Twitter and find it a warm and thoughtfull place. I think people would appreciate your stories (like I do).
Me: At the moment, no. I prefer to be on a limited amount of platforms as it is difficult to create quality content for every platform and communicate with people. I prefer to have a smaller reach but a good company. Of course, I don't like tons of things about Twitter. But I have the best ever people there. So I stay with them. We are like family already.
Question: What kind of music do you like?
Me: None. Seriously. I can listen if someone sends me or in some cafe. And this music might even be great. But I prefer silence.
Ok. We need a break. Picture? (all of the pictures are fresh, of course).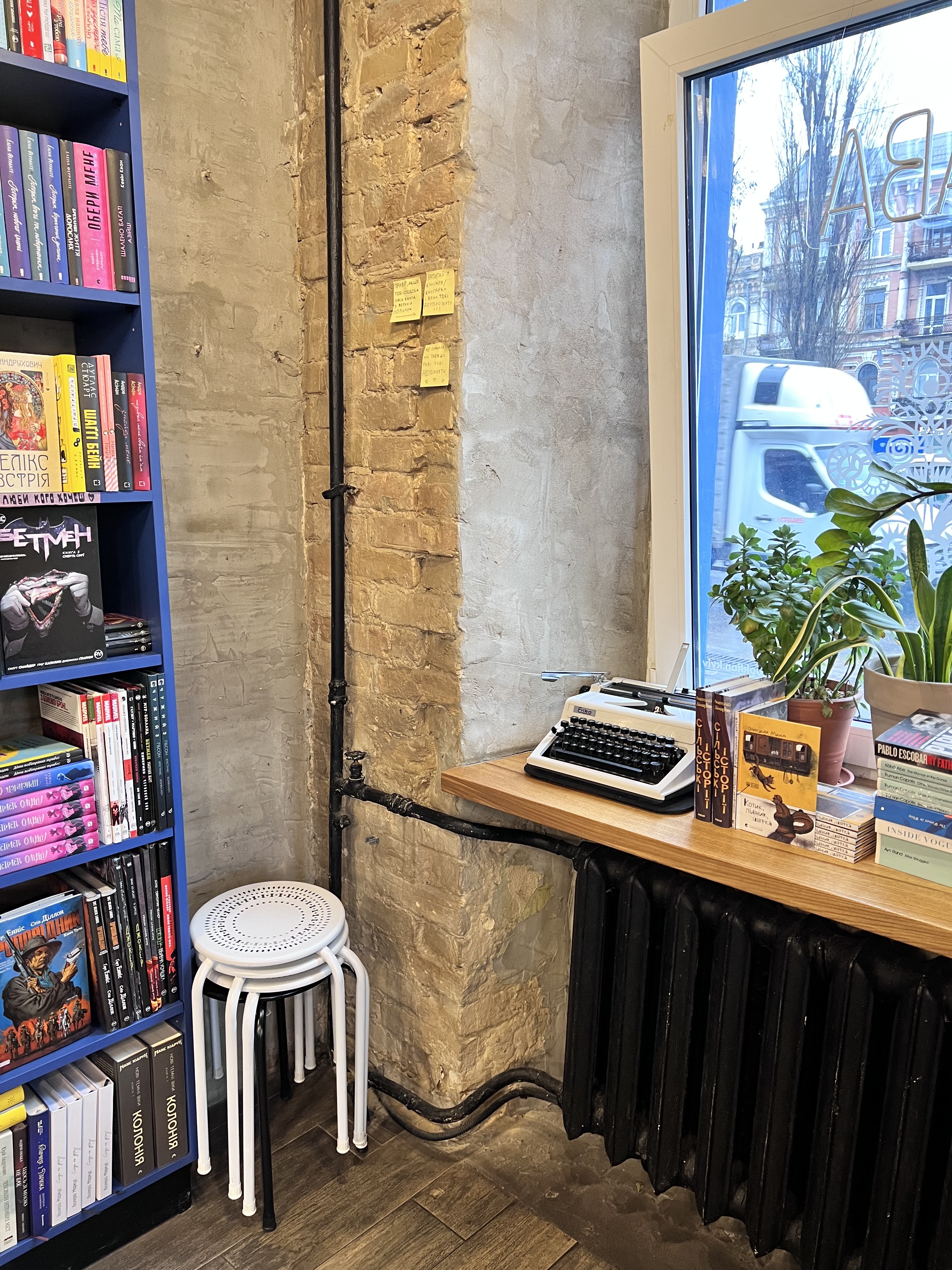 Question: If I were to visit Kyiv, what bookstore could I have my coffee AND browse for books?
Me: The one in the picture above (I visited it again today, absolutely love this place). Book Lion. Their Instagram
Question: Do you have good healthcare/insurance? What amazes me are all those high apartment buildings. How do you manage when the power is out? That must be horrendous to climb all those stairs? And another question do you have good bread in Ukraine?
Me: At the moment, I don't have insurance. Here it's not necessary. The cost of medicine isn't skyrocketing in private clinics. In state clinics, it is free (but I prefer private ones; they're better).
As for the power, now we don't have power outages. But during the winter outages, we just used the staircase. When you had no other choice...🤓
Bread? We have fantastic bread. Ukraine is a country of bread. You should try it someday.
Question: I would like to ask where you learnt to write and speak English so well and did you find it difficult
Me: I learned English at school and by myself. It was easy for me. I decided: I needed to speak English. That's all.
Question: You often mention your workouts. I work out daily, too, and would love to know what your usual workout routine is.
Me: I go to the gym. I don't like yoga or stretching as I want to sleep during classes. I prefer active physical training.
Question: We will visit Kyiv as well as other cities of course. My question is what part of beautiful Ukraine would you recommend to visit. My children are 11 and 13.
Me: For sure, you should visit the Carpathian Mountains. Bukovel is the best place to have a good rest. Also, I have plans to visit some Ukrainian city/town once a month. Maybe you will choose something you like to see. I set up a new category here: Inside Ukraine.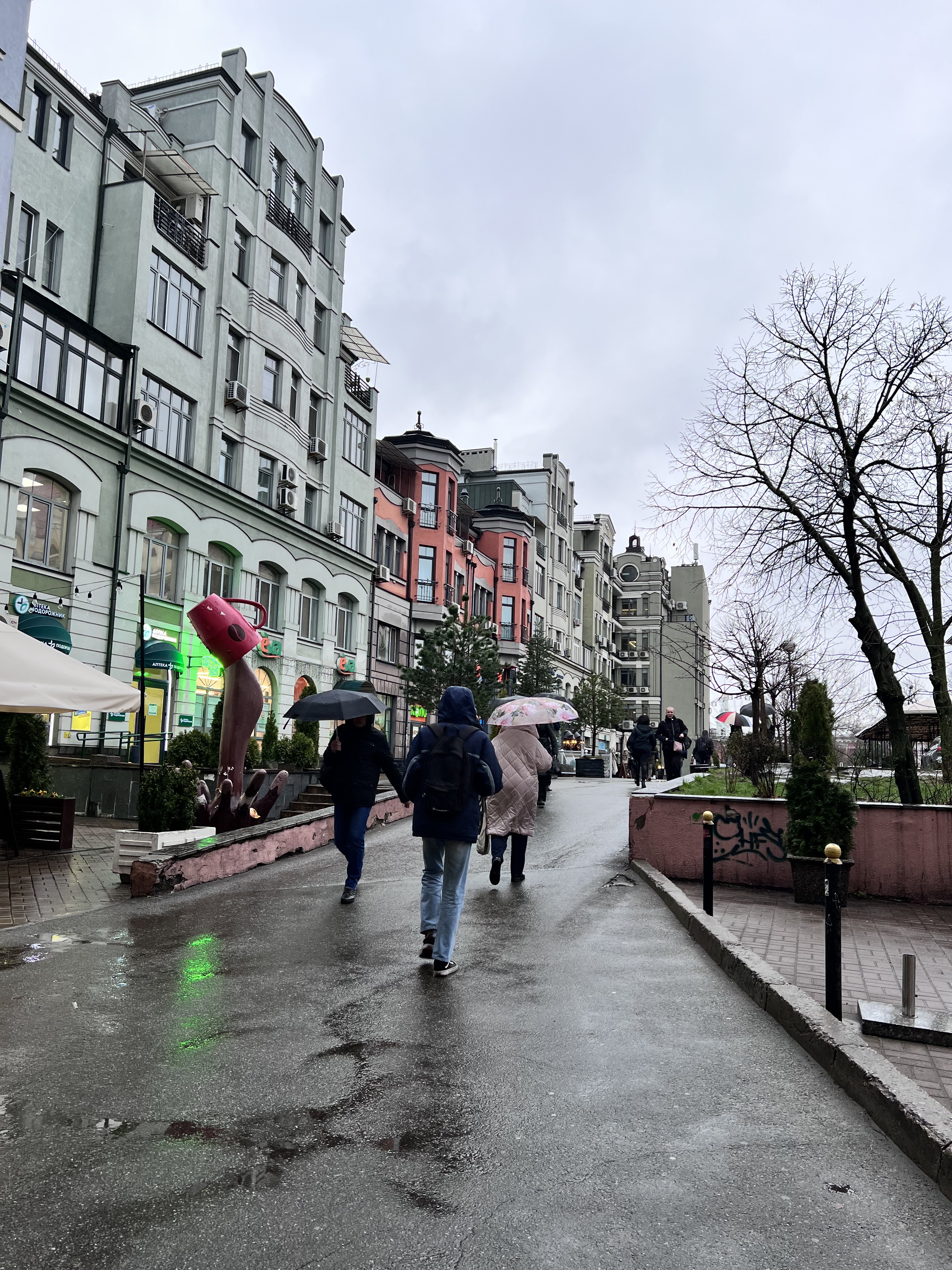 That's super all for today. Thank you for your questions.
Hugs from Kyiv to the world,
Yara (or Yaroslava)